About Shawn Hakakian
LOS ANGELES PERSONAL INJURY LAWYER
Attorney
Los Angeles, California
Phone: 310-312-1860 ext. 113
Email Me
Shawn received his undergraduate degree in Management Science and Business from the University of California, San Diego and is a graduate of the University of Pennsylvania Law School, where he received a Certificate in Business Administration from the Wharton School. Shawn's training at one of the country's top law and business programs has formed his compelling negotiation, legal writing, and advocacy skills. He uses these skills to zealously advocate on behalf of his clients and ensure they receive the best possible outcomes on their cases.
Prior to joining Lederer & Nojima, Shawn was a transactional attorney at Gibson, Dunn & Crutcher, where he represented Fortune 500 clients on complex multimillion-dollar deals and negotiations. Shawn's expertise in a fast-paced and high-pressure environment allows him to handle the highest-stakes cases for his clients and their families, who are often severely impacted by their injuries.
Shawn is an LA native and enjoys swimming, beach volleyball, travel, and cooking in his free time.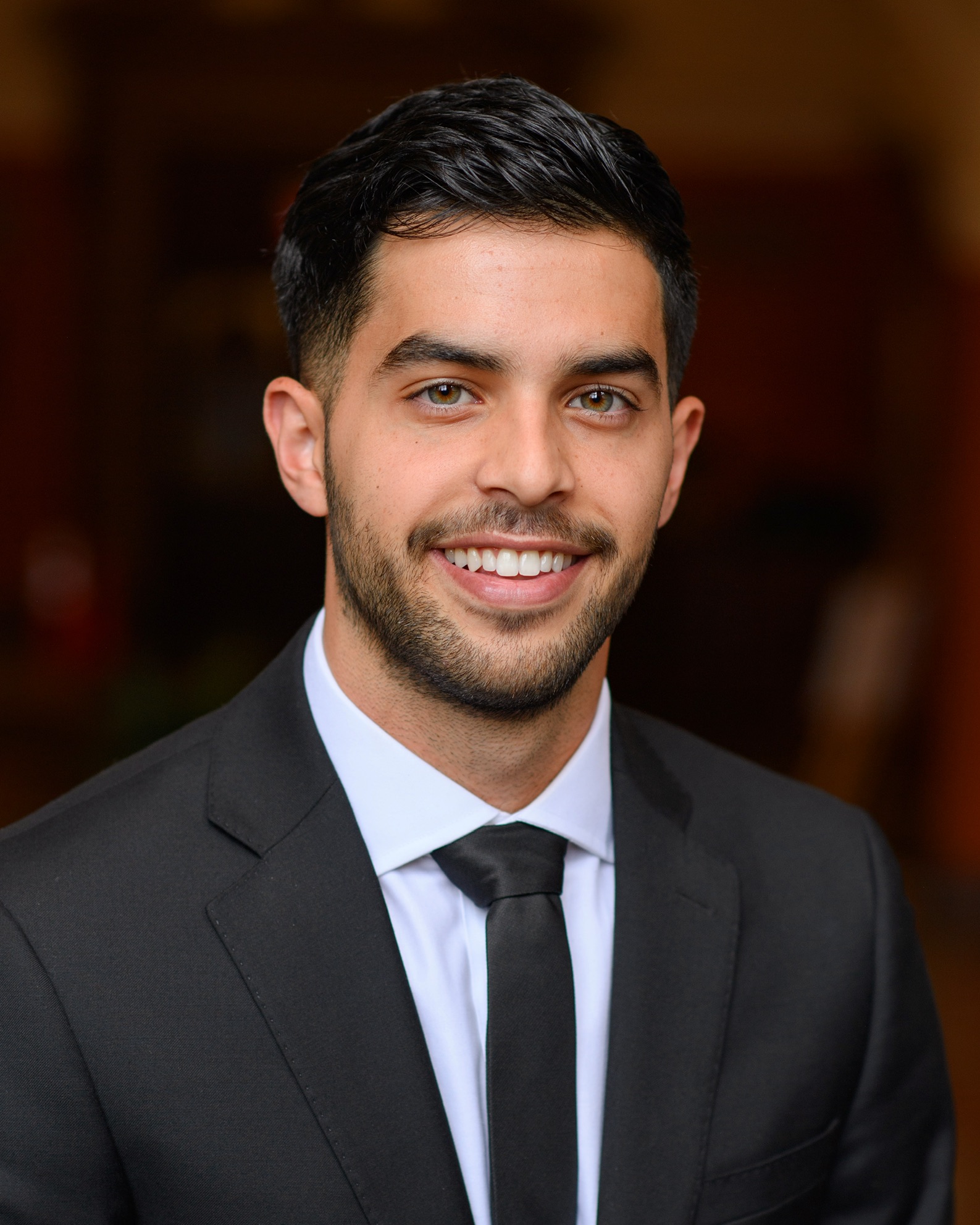 LEDERER & NOJIMA VIDEOS
David Lederer and John Nojima used to defend the insurance companies. Now they are on your side..
At Lederer & Nojima LLP, in Los Angeles, California, we pride ourselves on providing our clients with the highest quality legal services and advice. We recognize that our success is based upon our client's success — so we are absolutely committed to obtaining the results our clients want and need.