About Monica Behnejad
LOS ANGELES PERSONAL INJURY LAWYER
Associate
Los Angeles, California
Phone: 310-312-1860 ext. 108
Email Me
She earned her Juris Doctor degree from Pepperdine University School of Law, where she also earned certificates from the Straus Institute for Dispute Resolution and the Palmer Center for Entrepreneurship and the Law. Ms. Behnejad graduated with honors from the University of Florida, where she earned her Bachelor of Arts degree in Political Science and Minor degree in Arabic Language and Literatures.
Ms. Behnejad is licensed to practice law in California and Florida. Ms. Behnejad has experience in civil litigation in numerous areas of law, including personal injury. She also clerked at the Los Angeles County District Attorney's Office. Ms. Behnejad is passionate about advocating on behalf of her clients and obtaining superior outcomes for them.

During her spare time, Ms. Behnejad enjoys exercising, traveling, and playing the violin.


Memberships & Associations
State Bar of California
State Bar of Florida
SCalifornia Attorneys Association of Los Angeles (CAALA)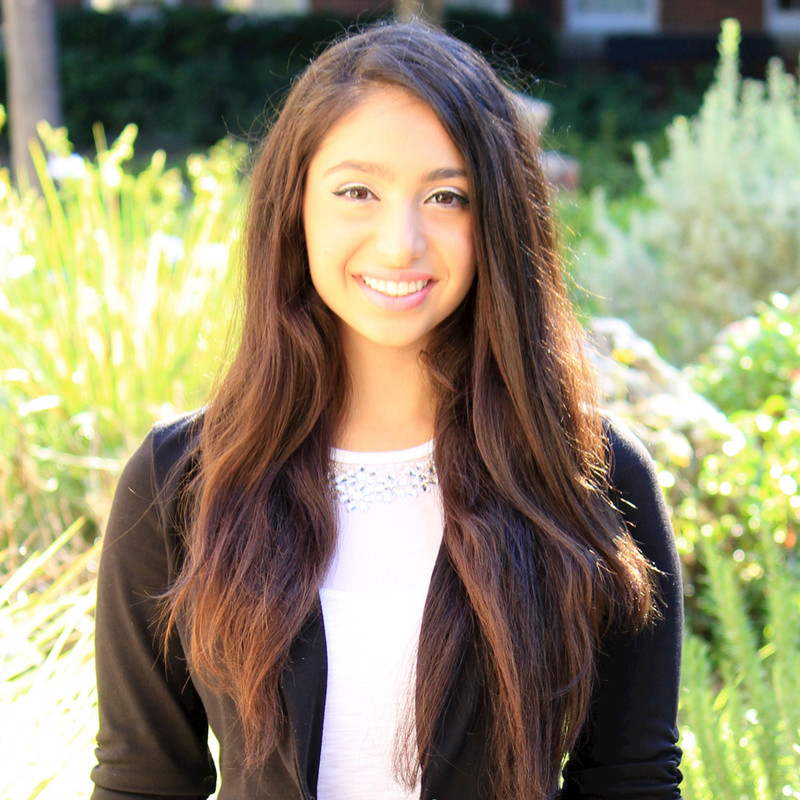 LEDERER & NOJIMA VIDEOS
David Lederer and John Nojima used to defend the insurance companies. Now they are on your side..
At Lederer & Nojima LLP, in Los Angeles, California, we pride ourselves on providing our clients with the highest quality legal services and advice. We recognize that our success is based upon our client's success — so we are absolutely committed to obtaining the results our clients want and need.