Practice Areas
Pedestrian Accidents
Southern California Attorneys Focused on Los Angeles Pedestrian Injuries
If you have been injured or a loved one has died as the result of a pedestrian accident, call personal injury attorneys who have a particular focus on Los Angeles pedestrian accidents. Because the injuries in such cases can be so serious, maximum compensation for victims is always our goal. And because Los Angeles has such a massive problem with pedestrian accidents that often involve hit-and-run circumstances, lawyers equipped for these complicated cases are essential.
We have handled thousands of complex personal injury cases in Los Angeles and throughout California. We have won hundreds of millions of dollars for our injured clients. If we don't win your case, you pay us nothing.
Our Los Angeles pedestrian accident lawyers can help you get justice and compensation if you, your child or any of your loved ones have been injured in a Los Angeles pedestrian accident.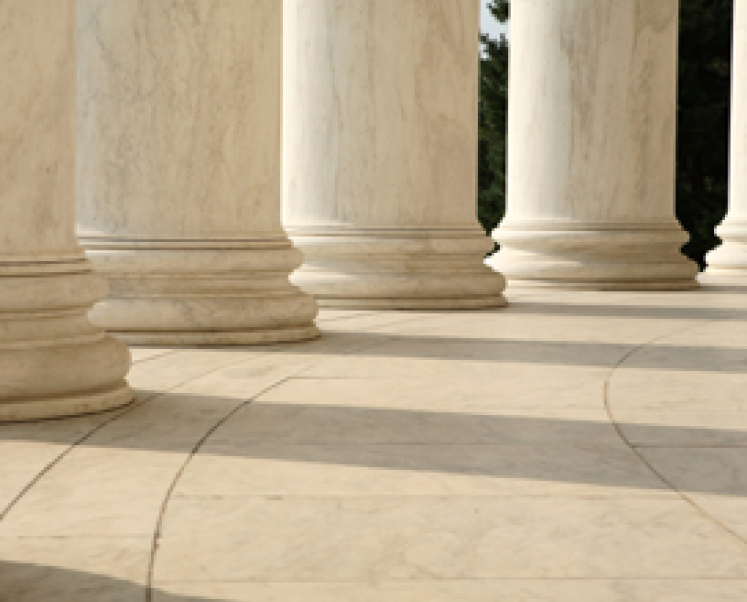 Experienced Lawyers are on Your Side in Los Angeles
With their experience combined, the four lead attorneys at our Los Angeles personal injury law firm have more than half a century of legal experience. Over the last decade, thousands of people in Los Angeles and across California have gotten the compensation they deserve because we have been on their side after an accident.
Massive medical bills, paralysis, disfigurement, lost wages, pain and suffering, loss of life: these are all possible after the catastrophe of a pedestrian accident. Whether in a crosswalk or not, victims of pedestrian crashes may be entitled to significant compensation. For a free consultation that implies no obligation on your part, call 310-312-1860. We have a long history of success in pedestrian accidents and we can answer all of your questions:
What is the likelihood of winning the case?
How much compensation is justified for injuries incurred during the pedestrian accident?
What rules, laws, and regulations pertaining to pedestrian-vehicle accidents may have been violated by the driver who hit me?
If the Los Angeles Mass Transit Authority is responsible for the pedestrian accident, how challenging will my case be?
Does the case change if I was hit in the crosswalk or outside the crosswalk?
Who is liable for covering my medical expenses?
What if I am permanently disabled as a result of the pedestrian accident?
We can answer all of your questions. We know that all cases are unique; we will closely listen to all of the details involved in your circumstances and make your case our priority. We have the experience to analyze your circumstances and answer all of your questions clearly and thoroughly. We also have the resources to put up a formidable fight against those who owe you money and justice.
Immediate action is essential to ensuring that you receive maximum compensation. If you wait too long to start fighting for your compensation, critical evidence may be lost, witnesses may disappear, and your medical costs and lost wages may take longer to recover. Waiting to get legal representation also leaves you vulnerable to unscrupulous insurance companies that may take advantage of you or trample on your rights. Call us now at 310-312-1860 for a free consultation. You will pay us nothing unless we win your case.
Contact Us for a Free Initial Consultation. If We Don't Win, You Don't Pay
Contact us to learn how our experience and record of winning can be used to your advantage. Speak to an attorney at no cost in a free initial consultation. No recovery, no fee.
---
OVERVIEW
---
BAR FIGHT
---
BURNS
---
BICYCLE ACCIDENTS
---
SCHOOL INJUCRIES
---
BRAIN INJURIES
---
VEHICLE ROLL OVER
---
PESONAL INJURIES
---
CONSTRUCTION LITIGATION
---
CALIFORNIA BUS
---
WILDFIRE
---
BOUNCE HOUSE
---
CITY BUS
---
MASS TRANSIT CRASS
---
DOG BITE
---
"Excellent and honest attorney."