About Eddie Dennis
LOS ANGELES PERSONAL INJURY LAWYER
Trial Attorney
Los Angeles, California
Phone: 310-312-1860 ext. 116
Email Me
Eddie's practice focusses on a wide variety of personal injury and wrongful death cases. He represents his clients through all phases of litigation, including trial. Eddie joined the firm to pursue his passion for trial work and to aggressively represent individuals through their toughest times. Fueled by his desire to advocate, Eddie always places his client's needs first and will zealously fight to restore his client's rights.

Prior to joining Lederer & Nojima, Eddie was an associate at national defense firm where he represented entities in various matters, including multiple party litigation cases. As a prior defense attorney, his practice focused on general liability, premises liability, product liability and construction defect litigation. Eddie represented manufacturers, distributors, premises owners, and contractors through all phases of litigation. Eddie's background in defense litigation has given him an advantage as he understands defense strategies and knows how to combat them at every step.
Eddie earned his law degree from Chapman University, Dale E. Fowler School of Law. Driven by his passion for alternative dispute resolution, he obtained a certificate in mediation while in law school. During his time in law school, Eddie spent a summer semester studying foreign policy at the University of Cambridge in England. Eddie received his undergraduate degree from California State University, Chico.
Eddie is a Southern California native and resides near the beach. He enjoys surfing, golf, beach volleyball, traveling, and spending time with his wife and family.

Admissions
California
U.S. District Court – Central District of California
U.S. District Court – Eastern District of California
Memberships:
Consumer Attorneys Association of Los Angeles (CAALA)
Consumer Attorneys of California (CAOC)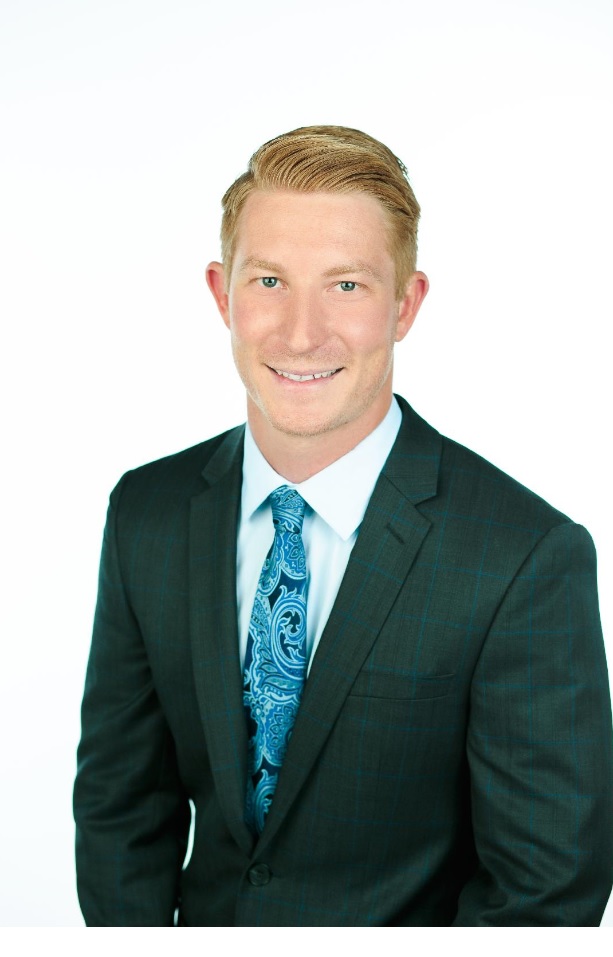 LEDERER & NOJIMA VIDEOS
David Lederer and John Nojima used to defend the insurance companies. Now they are on your side..
At Lederer & Nojima LLP, in Los Angeles, California, we pride ourselves on providing our clients with the highest quality legal services and advice. We recognize that our success is based upon our client's success — so we are absolutely committed to obtaining the results our clients want and need.