Practice Areas
Youth Sports Injuries at School
Only a Skilled and Experienced Lawyer Should be Called in Such Cases
Many school districts in Los Angeles County avoid responsibility when a student athlete is injured. A football player suffers a traumatic brain injury; a high school cheerleader fractures a bone; a baseball player is struck by a speeding ball, causing facial disfigurement; a student in PE tears their Anterior Cruciate Ligament.
In all of these cases, the defense may be this: there is an assumed risk by an athlete when they participate in an athletic endeavor. This defense has protected many schools from liability. Every parent and every athlete knows that playing sports is dangerous. However, there may be a time when authorities—school administrators, league organizers, referees, trainers, teachers and coaches—should be held accountable. This is especially true when catastrophic injury or wrongful death occurs to a young athlete.
With such a strong defense that shields school districts and sports leagues from liability, only a skilled and experienced attorney may be able to challenge these organizations effectively. At Lederer&Nojima, our four lead attorneys have a combined legal experience of more than fifty years. Much of our law firm's attention is focused on this specific area of the law:injuries to children.
Call us for a free consultation if your son or daughter has been injured while participating in a youth sports activity. 310-312-1860.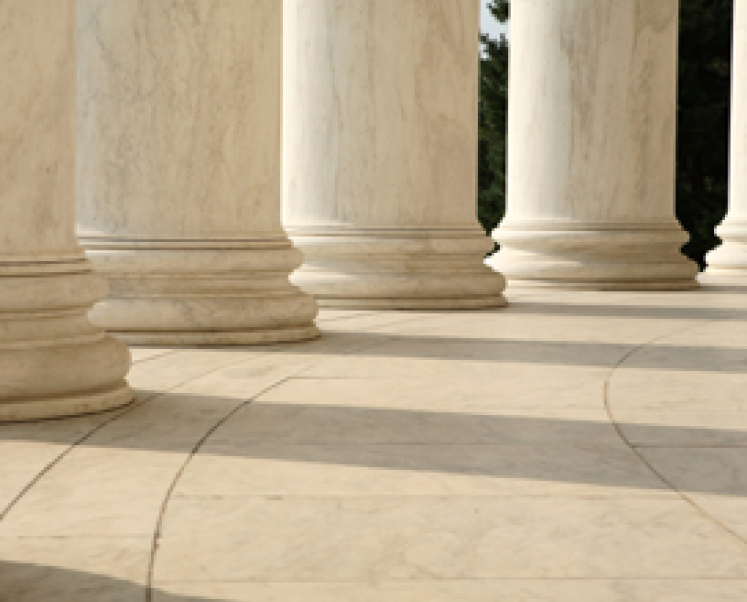 Sports Injuries Happen at School, in City Leagues, and Athletic Clubs throughout California
There are myriad opportunities to play sports for young children and teens throughout Los Angeles. Soccer, gymnastics, basketball, baseball, football, cheerleading or karate, the opportunity for athletic activity is never-ending in Southern California. For most kids, this is nothing but positive. But more competitive opportunities, more emphasis on winning, more practices, and more extreme quests for fame: these may lead an athlete to be pushed beyond safe limits. Some unfortunate incidents that can occur while playing youth sports:
Concussions particularly common in high school football but present in other sports as well
Traumatic brain injury can occur in a wide-variety of sports and activities including cheerleading
Torn ligaments and tendons
Heat stroke during a game or practice
Broken nose, limb, ankle, or eye socket
Transmittal of viruses and other infections, particularly common in wrestling
Spinal injuries resulting in permanent paralysis and even wrongful death
Some injuries cannot be prevented while playing sports. But some are the result of conditions that were unsafe. Reckless and negligent behavior by adults or other players also can lead to tragedy. If you believe that your child was the victim of such behavior,call 310-312-1860 to speak with a highly qualified attorney in a free and no obligation consultation.
---
OVERVIEW
---
BAR FIGHT
---
BURNS
---
BICYCLE ACCIDENTS
---
SCHOOL INJUCRIES
---
BRAIN INJURIES
---
VEHICLE ROLL OVER
---
PESONAL INJURIES
---
CONSTRUCTION LITIGATION
---
CALIFORNIA BUS
---
WILDFIRE
---
BOUNCE HOUSE
---
CITY BUS
---
MASS TRANSIT CRASS
---
DOG BITE
---
"Excellent and honest attorney."