Practice Areas
What to Do After a Dog Bite
Protect Yourself After a Dog Bite in Southern California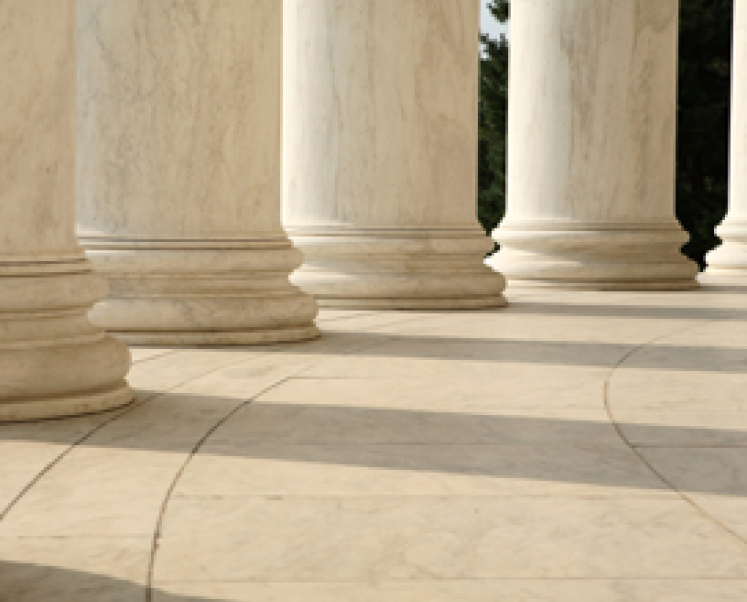 Following a dog attack, there are a number of steps you can take to protect yourself, your rights and your interests. If you have been bitten by a dog, or your child has been bitten, take these steps to protect yourself before coming to the law firm of Lederer & Nojima LLP in Los Angeles, California.
1.  Gather basic information: Knowing basic information about the dog responsible for your injuries can help guide your medical treatment. For example, if the dog has not had rabies shots, you may require treatment for rabies. Additionally, gathering information about the dog's owner and collecting information about any possible witnesses can help preserve your future legal claims. If possible, get the name and address of the dog owner, as well as the dog's license number.
2.  Seek immediate medical attention: Following a serious dog bite, you need to seek medical attention as quickly as possible. The sooner you seek medical attention, the better the chances you will be able to avoid serious infection and permanent scarring. Additionally, make sure to keep detailed records of all the medical treatment you obtain.
3.  Report the dog attack to animal control: Animal control can help to ensure that a dog that bites will not bite again, by requiring the dog's owner to take extra precautions. Additionally, this can help you discover the dog's prior history, including whether this dog has bitten anyone else.
4.  Limit your contact with insurance companies: If the dog owner has homeowners insurance, you will probably receive a phone call from an insurance adjuster after your dog attack. Although it is helpful to obtain the name, address and telephone number of the insurance company, as well as the claim number and information regarding medical coverage limits, you should not agree to any kind of settlement. The insurance companies will offer you less than the full value of your claim — do not accept this.
5.  Contact a lawyer: A skilled personal injury attorney can help to protect you when you have been injured in a dog attack. You shouldn't have to deal with the consequences of your injuries alone. At Lederer & Nojima LLP, we can help protect your rights and interests. We have handled hundreds of dog bite cases, and we will work to maximize your compensation for your injuries. Contact us today to schedule your free consultation.
---
OVERVIEW
---
BAR FIGHT
---
BURNS
---
BICYCLE ACCIDENTS
---
SCHOOL INJUCRIES
---
BRAIN INJURIES
---
VEHICLE ROLL OVER
---
PESONAL INJURIES
---
CONSTRUCTION LITIGATION
---
CALIFORNIA BUS
---
WILDFIRE
---
BOUNCE HOUSE
---
CITY BUS
---
MASS TRANSIT CRASS
---
DOG BITE
---
"Excellent and honest attorney."