Practice Areas
Vehicle Rollovers
Vehicle Rollover Attorneys Serving all of Los Angeles
Vehicle rollovers are not always the result of excessive speed or inattentive driving. While a negligent driver or other factor may be involved, vehicle defects, tire manufacturer errors, road conditions and other causes may be the reason a vehicle will rollover and cause catastrophic injuries.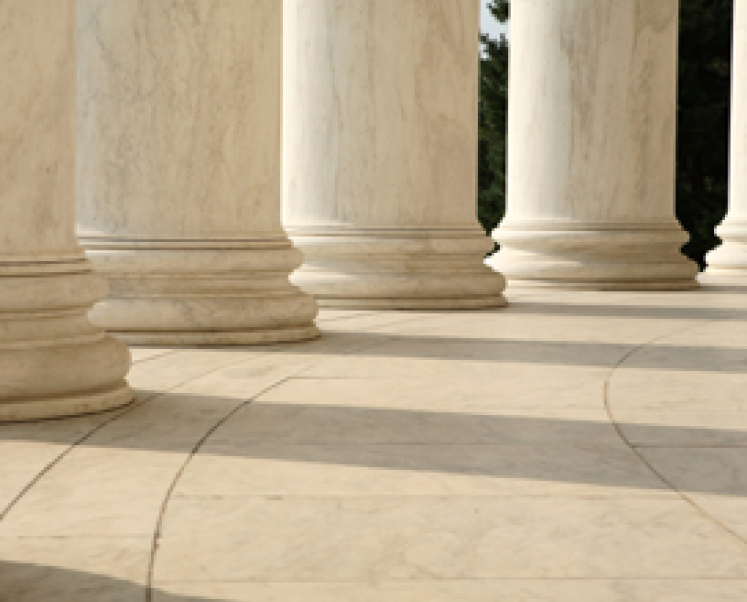 Car manufacturers are responsible for making sure the vehicles they build meet safety standards and that their promises are kept. An SUV, car, van, bus or truck rollover can easily occur when these standards are not met.  Even with airbags, seat belts and other safety measures, a rollover can be particularly dangerous because the roof may cave in. Common causes of a vehicle rollover are:
Tire Blow Out
Loss of Steering
Poor Vehicle Design
At our Los Angeles personal injury law firm, we devote our experience and our energies to protecting the rights of victims of vehicle rollover accidents. To schedule a free initial consultation, contact us immediately.
Regardless of whether a vehicle rollover was caused by a tire defect or a driver maneuver, a roof collapse should not occur if a vehicle is constructed with safety as the top priority. We have extensive experience representing people who have suffered serious injuries in vehicle rollover accidents. We perform rigorous investigations into the evidence and call upon the right experts to analyze the details. Our legal skill, access to resources and our trial experience make us formidable allies if you must fight to get compensation from responsible parties.
Contact us immediately if you or a loved one has been involved in a vehicle rollover. Since the injuries involved may be particularly serious and may lead to the need for lifetime medical care, insurance companies may be particularly resistant to paying what is fair. The sooner our lawyers become involved in a vehicle rollover accident involving catastrophic injuries, the more likely it is that we will be successful in obtaining maximum compensation for victims. We know how the insurance companies work and we know how to counter their strategies.
We Know Insurance Company Tactics
Our previous experience as insurance defense attorneys has given us skills and insight that help us obtain proper compensation for our clients. Many people turn to us after they have lost their careers, their ability to walk, or who have lost a loved one in a vehicle rollover. We are compassionate in such situations with our clients but we are aggressive with their opponents.
Contact us to learn how our experience and record of success can translate to relief for you and your family after an injury caused by a roof collapse or other vehicle rollover accident in Southern California. Our Los Angeles vehicle rollover lawyers offer free initial consultations and we will not collect any fees unless we win your case. Call us now to receive a straightforward assessment of your case and get the peace of mind that comes from talking to an experienced lawyer.
---
OVERVIEW
---
BAR FIGHT
---
BURNS
---
BICYCLE ACCIDENTS
---
SCHOOL INJUCRIES
---
BRAIN INJURIES
---
VEHICLE ROLL OVER
---
PESONAL INJURIES
---
CONSTRUCTION LITIGATION
---
CALIFORNIA BUS
---
WILDFIRE
---
BOUNCE HOUSE
---
CITY BUS
---
MASS TRANSIT CRASS
---
DOG BITE
---
"Excellent and honest attorney."