Practice Areas
Vacation and Resort Injuries
Experienced Los Angeles Lawyers for Hotel, Amusement Park and California Resort Injuries
Lederer & Nojima have handled countless personal injury cases in California. Before opening their own personal injury law firm in Los Angeles, they were high powered insurance company lawyers.
They are no longer on the side of the insurance companies. Instead, they are now on your side and they will use their insider knowledge to help you get the compensation that you deserve if you have been injured in Southern California.
This Southern California Personal Injury Law Firm has proudly served the people of Los Angeles for two decades. But they have also helped people from outside the Los Angeles area as well. When California tourists or business travelers are injured while visiting LA, they often call 310-312-1860 for a free consultation with the experienced California personal injury attorneys of Lederer & Nojima.
Disneyland, Knott's Berry Farm, Magic Mountain. You may be visiting one of these amusement parks from a state outside of California or from another part of the Golden State.
Countless golf courses. Endless sunshine. Beaches and skiing. You may be an international visitor in California to enjoy the innumerable attractions or you may be visiting Los Angeles on business. While visiting the area, you may have been injured and need a local California personal injury attorney. Contact Lederer & Nojima for any type of personal injury you have suffered. We will be absolutely committed to obtaining you the justice and compensation that you deserve.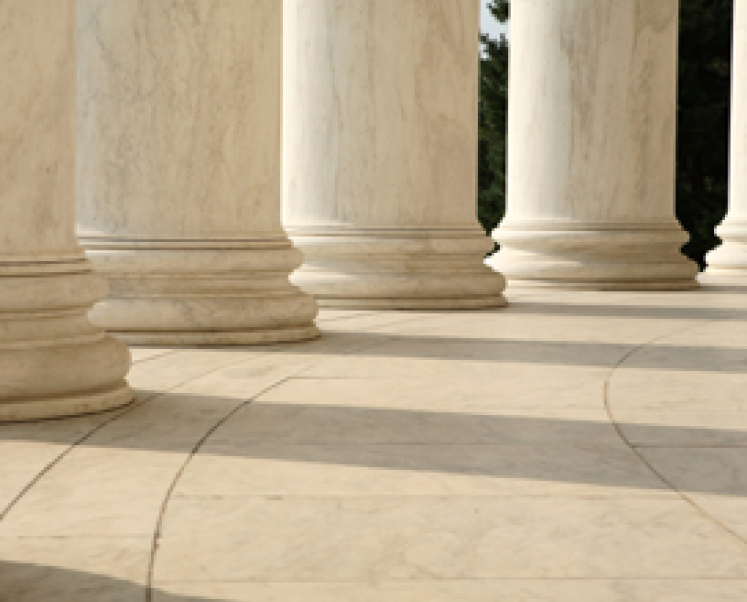 Reckless and negligent behavior, poor cleaning standards, and faulty facility maintenance may have led to your injury or illness while you visited Los Angeles. Such facilities have a major responsibility to ensure your safety: vacation resorts, hotels, motels, water slides, public pools, and amusement parks encounter thousands and even millions of visitors each year. If you or a loved one has been injured while at such an establishment, the management's behavior should be punished and your pain and suffering should be compensated.
Call for a free and no obligation consultation with an experienced California personal injury attorney: 310-312-1860.
Resort Injuries: California Personal Injury Attorney
corporation that has aggressive attorneys. We will be more aggressive. Resort and hotel owners, executives, staff, insurance attorneys and others may deny responsibility. They may forcibly encourage a settlement that is unfair and unjust. In such cases, you may need a Los Angeles lawyer with vast experience in personal injury as well as insurance bad faith law. We have the resources and the legal experience you need on your side.
Your safety—and your family's—was entrusted to a California resort
A resort's staff may fail to keep you safe. They may not have adequate security to protect all guests. While employees operate a resort vehicle, they may injure a tourist. They may have staff that is undertrained or irresponsible. They must be held accountable. You may be the victim of:
Resort staff abuse
Sexual assault or robbery as a result of poor security
Animal attack, insect bite or horseback riding accident
Bicycle accident on resort property
Infection from poorly maintained swimming pools or hot tubs
Head or spinal injury from recreational activities such as riding roller coasters
Injury from a slip and falldue to wet surfaces or other hazards
Sports injury including golf course injury
Swimming related accidents due to poor supervision
Hotel bar fight injury resulting from lax security
If a resort or hotel staff contributed to your injury while you visited Los Angeles, they should be held accountable. Our Los Angeles lawyers will commit all of our vast resources and experience to demand that they compensate you for the injuries that you and your family have suffered.
---
OVERVIEW
---
BAR FIGHT
---
BURNS
---
BICYCLE ACCIDENTS
---
SCHOOL INJUCRIES
---
BRAIN INJURIES
---
VEHICLE ROLL OVER
---
PESONAL INJURIES
---
CONSTRUCTION LITIGATION
---
CALIFORNIA BUS
---
WILDFIRE
---
BOUNCE HOUSE
---
CITY BUS
---
MASS TRANSIT CRASS
---
DOG BITE
---
"Excellent and honest attorney."