Practice Areas
Spinal Cord Injuries
Personal Injury Lawyers in Los Angeles, California
Spinal cord injuries can vary a great deal. Sometimes a spinal cord injury is obvious – if you are suffering from partial paralysis, the source of your injury may be clear.
In other cases though, you may not recognize the true source of your pain – you may feel some pain in your legs without recognizing that the true injury is in your spinal cord.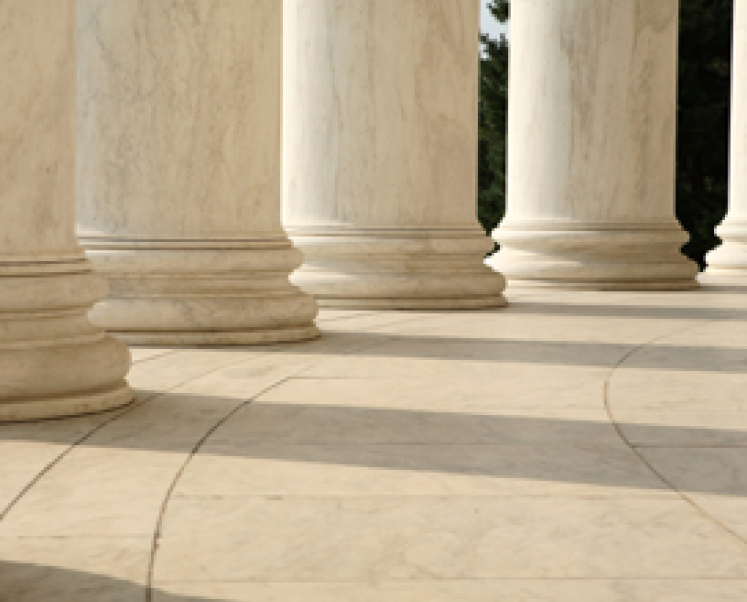 If you have been injured, come to the law firm of Lederer & Nojima LLP in Los Angeles, California. Our Los Angeles spinal cord injury lawyers will help you with your legal claims, but we will also help you gain access to some of the finest medical care available in Southern California. Contact us today for your free consultation to discuss your legal concerns.
Experienced Legal Representation for Serious Injuries
Our personal injury attorneys have obtained millions of dollars in compensation through jury verdicts and settlements for injured people in Southern California. We aggressively protect the interests of injured people, and we have the experience necessary to effectively handle even the most challenging serious injury cases. We are often able to obtain favorable results, with cases that other law firms have refused to accept.
Strong Working Relationships with Exceptional Southern California Doctors
At Lederer & Nojima LLP, we routinely work with many of the top medical specialists in Southern California. When you come to our firm for legal representation, we will also help you obtain the care of outstanding doctors who are doing work at the forefront of medicine.
For example, we work with various neurosurgeons who have inserted artificial discs rather than attempting to repair a herniated disc in a spine surgery. Additionally, because of the strength of our relationships we are often able to ensure that our clients can obtain medical treatment even before their legal claims are resolved.
Contact Us Today
If you have suffered a spinal cord injury, come to our firm today for your free initial consultation. Contact us today. Se habla español.
---
OVERVIEW
---
BAR FIGHT
---
BURNS
---
BICYCLE ACCIDENTS
---
SCHOOL INJUCRIES
---
BRAIN INJURIES
---
VEHICLE ROLL OVER
---
PESONAL INJURIES
---
CONSTRUCTION LITIGATION
---
CALIFORNIA BUS
---
WILDFIRE
---
BOUNCE HOUSE
---
CITY BUS
---
MASS TRANSIT CRASS
---
DOG BITE
---
"Excellent and honest attorney."