Practice Areas
Slip and Fall
Slip-and-Fall Lawyers for LA and all of Southern California
Los Angeles slip-and-fall lawyers are on your side if you have been injured on someone else's property because of unsafe conditions or negligence. These types of accidents sound like minor mishaps to people who have never experienced them but victims and family members know that falling can lead to serious injuries. This is certainly true of the victim was a particularly vulnerable member of the population. If you have suffered a slip-and-fall anywhere in Los Angeles County, personal injury attorneys at Lederer & Nojima may be able to help.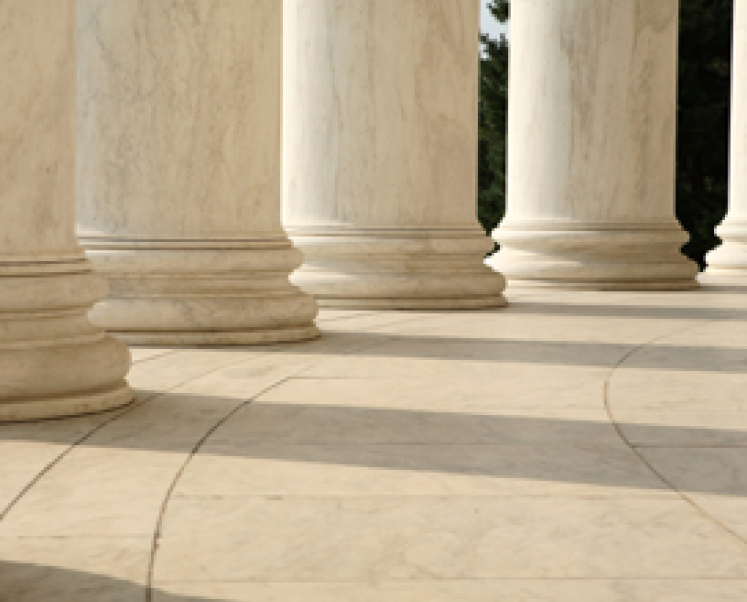 It is not uncommon for a fall on apartment building stairs, shopping mall escalators, cracked sidewalks, or wet floors at supermarkets and restaurants to result in very serious injury or even death. Such incidents can also happen on publicly held lands and government-managed properties. Our Los Angeles slip-and-fall lawyers are prepared for all scenarios and we know how to identify all sources of compensation for you. A person who trips and falls often suffers from serious fractures, head injuries and spinal cord damage. Some of the symptoms may not be apparent for days or even longer after the incident. For these, and other reasons, you need maximum compensation.
If you are looking for aggressive and knowledgeable Los Angeles slip-and-fall lawyers to represent you after you have suffered the pain and loss of a slip-and-fall accident, call Lederer & Nojima LLP. Contact us online or call us at 310-312-1860.
Former Insurance Company Lawyers on your side Now
Our personal injury lawyers use to defend insurance companies and we use to help them avoid paying injury claims. This experience is now vital to our clients. Low ball offers, endless delays and denials of injury claims are what insurance companies try. We won't let them get away with such tactics. With our Los Angeles slip-and-fall lawyers on your side, you will be able to counter the insurance company tactics and we will be able to relentlessly pursue compensation on your behalf.
Many times a simple letter from our law firm is enough to get a fair settlement. In other cases, we must aggressively negotiate to get the settlement you need for medical care and other losses after a slip-and-fall. In still other cases, we take your case to court and show a jury why you deserve maximum compensation.
Injury victims need and deserve compensation for medical bills, lost wages, costs for transportation to healthcare appointments, and pain and suffering, including loss of enjoyment of life. In some cases, physical therapy will be ongoing. Chronic pain and / or permanent disability may leave the victim impacted for the rest of his or her life. Our Los Angeles slip-and-fall lawyers will pursue all parties responsible for your suffering so we can maximize compensation. As experienced lawyers, we know that a single individual may have failed in their responsibilities but an organization, corporation or municipality may be responsible for damages as well.
The lawyers of Lederer & Nojima LLP offer free initial consultations. Our Los Angeles slip-and-fall lawyers represent injury victims on a contingency basis: attorneys' fees are not collected unless we win your case. Se habla español.
---
OVERVIEW
---
BAR FIGHT
---
BURNS
---
BICYCLE ACCIDENTS
---
SCHOOL INJUCRIES
---
BRAIN INJURIES
---
VEHICLE ROLL OVER
---
PESONAL INJURIES
---
CONSTRUCTION LITIGATION
---
CALIFORNIA BUS
---
WILDFIRE
---
BOUNCE HOUSE
---
CITY BUS
---
MASS TRANSIT CRASS
---
DOG BITE
---
"Excellent and honest attorney."