Practice Areas
Playground Injuries
Playground Injury
Play is a vital part of child development and children should be encouraged to play in public and private playgrounds settings.  Parents, however, must ensure their children's safety when playing both at home and in a public playground setting. You should consult an attorney if your child incurs a playground injury.
Playground Injury Statistics
According to the Consumer Product Safety Commission, hospital emergency departments treat more than 200,000 children ages 14 and younger for playground-related injuries each year. Children in the 5-9 year age group are more prone to an emergency room visit for an injury on a playground. Approximately 45% of playground-related injuries result in severe fractures, internal injuries, concussions, dislocations, and amputations.
About seventy-five percent of nonfatal injuries related to playground equipment occur on public playgrounds. Most of these playground injuries occur at schools and daycare centers. Fatal injuries can also occur on playgrounds: between 1990 and 2000, 147 children ages 14 and younger died from playground-related injuries. 82 of those children died from strangulation and 31 died from falls to the playground surface.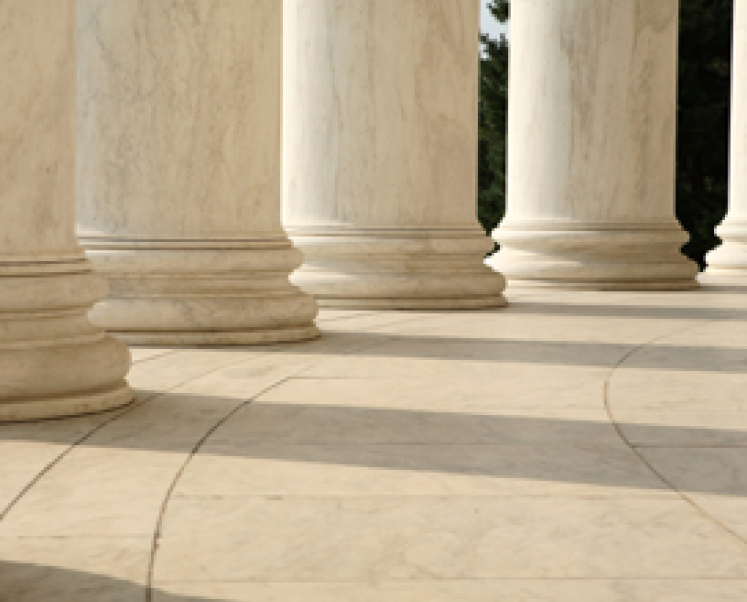 Falls are the Leading Cause of Playground Injuries
Falls are the leading cause of non-fatal injuries on playgrounds for all children. The vast majority (88%) of playground injuries on public playgrounds are attributable to children falling off  "climbers," such as monkey bars, jungle gyms, swings, and slides. In home playground settings, swings are responsible for most injuries.
Socioeconomic conditions can also contribute to playground injuries: A study in New York City found that playgrounds in low-income areas had more maintenance-related hazards than playgrounds in high-income areas. For example, playgrounds in low-income areas had significantly more garbage, rusty equipment, and damaged or unprotected surfaces.
Playground Injury Prevention Tips, at Home and Away
Many falls can be prevented, and parents and caregivers can play a key role in protecting children.  Young children should be supervised at all times around fall hazards, such as stairs and playground equipment, whether at home or at a public playground.
To prevent children from sustaining fall injuries on playgrounds, parents and caregivers should check to make sure playground equipment is properly designed and maintained and includes a rubberized or other soft surface to absorb the impact of a fall.
Public playgrounds should be properly maintained. Playground surfacing should not be worn thin and littered with dangerous debris; playground equipment should be properly functioning and free of defects.
For home playgrounds, parents should make safety improvements, using safety devices, such as guards on windows that are above ground level, stair gates, and guardrails. These safety devices can help keep a busy, active child from taking a dangerous tumble.
Contact a Los Angeles Playground Injury Lawyers
If your child is injured in a fall or other mishap on a public or private playground, the homeowner or municipality may be liable for the damages to your family for failure to properly maintain the playground.  Contact a Los Angeles playground injury lawyers at Lederer and Nojima so that we can assess your loss and fight for the compensation to which you are entitled.
---
OVERVIEW
---
BAR FIGHT
---
BURNS
---
BICYCLE ACCIDENTS
---
SCHOOL INJUCRIES
---
BRAIN INJURIES
---
VEHICLE ROLL OVER
---
PESONAL INJURIES
---
CONSTRUCTION LITIGATION
---
CALIFORNIA BUS
---
WILDFIRE
---
BOUNCE HOUSE
---
CITY BUS
---
MASS TRANSIT CRASS
---
DOG BITE
---
"Excellent and honest attorney."