Practice Areas
Negligent Security In California
Los Angeles Lawyers for Lawsuits Involving Unsafe Premises
If you have been injured while on someone else's property, you may need Los Angeles attorneys for negligent security litigation. Business owners, local governments, homeowners and other property owners and managers have a legal responsibility to ensure reasonable safety. If they fail in this responsibility, attorneys for negligent security at Lederer & Nojima will hold them accountable.
Restaurant customers, guests, theater goers, sports fans, and the general public have a right to be safe. When someone is injured due to the property owner's failure to provide adequate security, a claim of negligent security may be made to recover damages.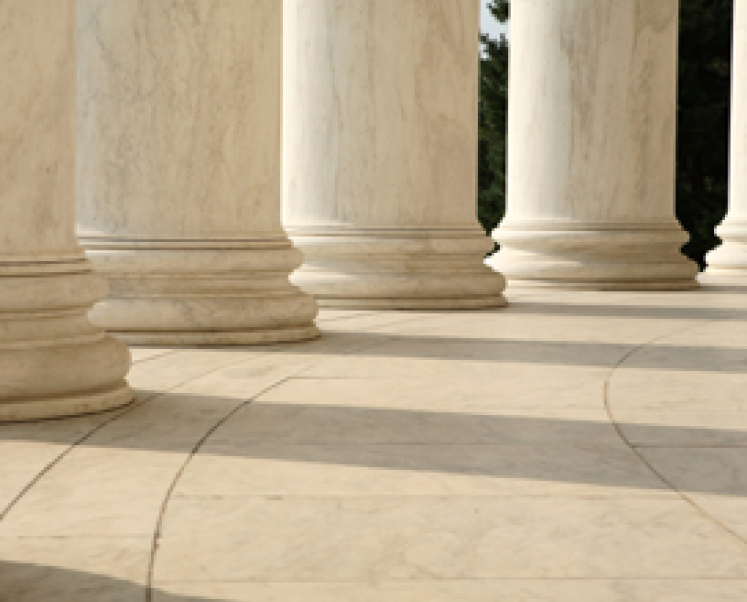 If you or a loved one has suffered injuries at a public or private establishment due to inadequate security, call the Law Offices of Lederer & Nojima for help. Our experienced attorneys for negligent security will aggressively fight to recover the compensation you deserve. We may also pursue punitive damages against responsible parties. Punitive damages may require a California property owner or government entity to improve their security measures in the future.
If you have questions about filing a negligent security lawsuit against a property owner, call 310-312-1860. Our negligent security attorneys can offer immediate legal advice.
Negligent Security Lawyers in Los Angeles
Responsibility for safety extends to securing the premises of the building, grounds, and parking lots. Proper security personnel and equipment are needed in order to ensure customer and guest safety, such as the use of security guards, adequate lighting, security cameras, security fences, proper locks, and other measures. The property owner must also take responsibility for any employees or contractors who provide security.
Negligent security often occurs when security measures fail and someone is injured on the property due to the actions of a third party. Negligent security attorneys know how to seek compensation for you if you have been the victim of inadequate security when your safety should have been assured. Unscrupulous people often take advantage of lax security. As a result, you may have been the victim of battery, sexual assault, robbery or other crime that resulted in injury. Excessive force by the property owner's own security personnel may also be responsible for your injuries. The most common types of negligent security claims occur under the following circumstances:
inadequate surveillance of the property
inadequate security personnel: too few or poorly trained security guards for the property or event
malfunctioning security equipment: broken cameras or security fence in disrepair
faulty or inadequate alarm systems
poor lighting
excessive force used by security personnel
Many injuries are caused to customers and guests because the property owner fails to hire qualified security personnel or a sufficient number of security officers to control a crowd. People are often assaulted at bars and night clubs, or are assaulted or trampled by other fans at concerts, car races, or other sporting events.
In some cases, injury is caused by the actions of security personnel themselves. Bouncers and other security guards may use excessive force in removing guests or attempting to control large crowds, resulting in injury. If a security guard has a record of past physical violence the property owner may be liable for negligent hiring.
If you or a loved one has been assaulted or injured by another (including a security guard) on someone else's property, you may have a legal claim if the property owner failed to provide adequate security for your protection. At the Law Offices of Lederer & Nojima, our experienced and knowledgeable negligent security attorneys will work hard to recover the maximum amount of compensation to which you are entitled. Call us today for a free case evaluation on your negligent security claim.
---
OVERVIEW
---
BAR FIGHT
---
BURNS
---
BICYCLE ACCIDENTS
---
SCHOOL INJUCRIES
---
BRAIN INJURIES
---
VEHICLE ROLL OVER
---
PESONAL INJURIES
---
CONSTRUCTION LITIGATION
---
CALIFORNIA BUS
---
WILDFIRE
---
BOUNCE HOUSE
---
CITY BUS
---
MASS TRANSIT CRASS
---
DOG BITE
---
"Excellent and honest attorney."