Practice Areas
Motorcycle Accidents
We Fight for Motorcycle Accident Victims
After you or a loved one has suffered in a motorcycle accident, do not wait to contact skilled and successful lawyers. The Los Angeles motorcycle accident lawyersof Lederer & Nojima have a long history of obtaining maximum compensation for accident victims throughout Los Angeles. The injuries involved in your case may require extensive medical treatment. We know how to fight for the compensation you need. Call 310-312-1860 for a free consultation regarding your motorcycle accident injuries.
We will fight for maximum compensation on your behalf and we will stand up to insurance companies. These companies may be resistant to paying fair compensation. As former insurance company attorneys, we know how these companies work and we know how to counter their tactics. Especially when the injuries are very serious, the insurance company may aggressively fight not to pay.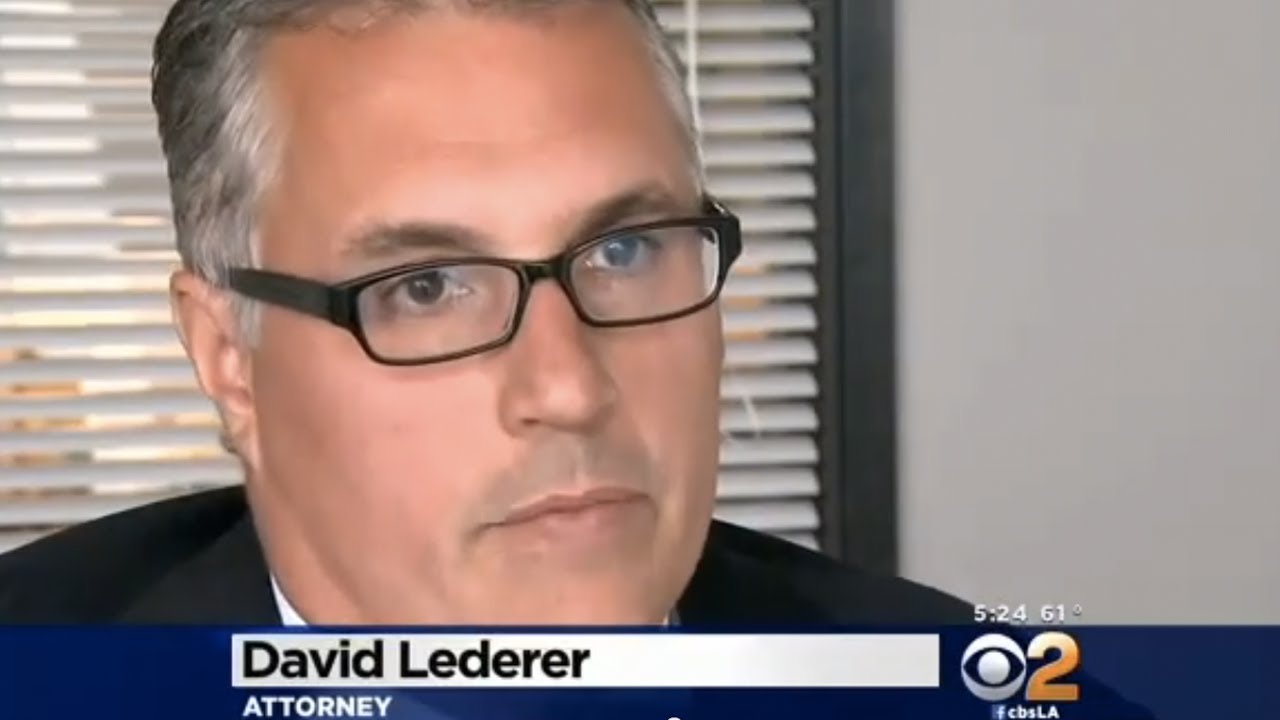 Injuries from motorcycle accidents may include:
• Brain damage or head injury
• Broken bones, damaged muscles and connective tissue
• Paralysis, back or neck injuries
• Road rash or burns
If you were involved in a motorcycle accident, you need an experienced attorney on your side. We are prepared for even the most serious and complex cases including those that involve paralysis, traumatic brain injury and wrongful death.
Extensive Experience and a History of Success
At Lederer & Nojima LLP, we work to protect the rights of injured motorcycle riders. To schedule a free initial consultation, contact us now. We have handled hundreds of motorcycle and car accident cases and we have extensive experience in all aspects of motorcycle accidents including the following:
Rules and regulations pertaining to lane splitting and other factors of motorcycle use on California streets and highways.
Traffic violations of other motorists that often contribute to motorcycle accidents such as improper lane changes and failure to watch for other vehicles including motorcycles.
Likely prognosis of traumatic brain injury or spinal cord injury victims who, in most cases, are unable to work or handle normal activities of life as they did before the accident.
Insurance coverage, including the interplay of health insurance and medical payments pertaining to auto, truck, and motorcycle insurance coverage.
Legal procedures that become necessary when the injured motorcyclist is physically incapacitated and faces short to long term partial or total disability: powers of attorney, guardianships, special needs trusts, and interaction with creditors.
The sooner our accident lawyers become involved in a motorcycle accident investigation and case preparation, the more likely it is that we will be successful in obtaining maximum monetary compensation for victims. For example, we recommend only the most highly qualified doctors — including physicians who treat injured Olympic athletes. These authoritative health care providers offer hope for improvement and are respected by the insurers who are obligated to compensate the injured.
Speak to an attorney at no cost. No recovery, no fee. Call us if you are injured — even if you are not sure you have a case. Se habla español.
---
OVERVIEW
---
BAR FIGHT
---
BURNS
---
BICYCLE ACCIDENTS
---
SCHOOL INJUCRIES
---
BRAIN INJURIES
---
VEHICLE ROLL OVER
---
PESONAL INJURIES
---
CONSTRUCTION LITIGATION
---
CALIFORNIA BUS
---
WILDFIRE
---
BOUNCE HOUSE
---
CITY BUS
---
MASS TRANSIT CRASS
---
DOG BITE
---
"Excellent and honest attorney."