Practice Areas
Motor Vehicle Accidents
Experienced Lawyers are on your Side
The car accident lawyers of Lederer & Nojima often appear on Los Angeles television news stations because they have a history of success in some of the most serious and complex personal injury litigation including car accident cases. There is no car accident case in which the stakes are too high or the details are too complex for Lederer & Nojima. If you have been in a car accident in Los Angeles, contact attorneys who are experienced and who have the resources to fight aggressively on your behalf. Call 310-312-1860
310-312-1860 for a free consultation or  submit this contact form. Do not hesitate: the sooner you start fighting for justice and compensation, the better chance you have of winning your case.
Our two lead attorneys were once insurance company lawyers. Now they are on your side. After many years of defending insurance companies in disputes, they now focus all of their attention on helping you get justice and compensation for your injuries. Our law firm has a long history of success and has helped people like you throughout California recover millions of dollars in compensation. If you have been injured anywhere in Southern California as a result of a driver's negligence or reckless behavior, call us for a free consultation and legal guidance.
We handle cases of the greatest complexity that involve catastrophic injuries: burns, paralysis, and other serious injuries. But we also have a long history of getting our clients maximum compensation in cases where injuries may be less severe. No matter the severity of your vehicle collision, we can determine if you have a case. We accept cases on a contingent fee basis which means we collect nothing unless we win. Whether through settlement or judgments, we have helped people throughout California recover millions of dollars in compensation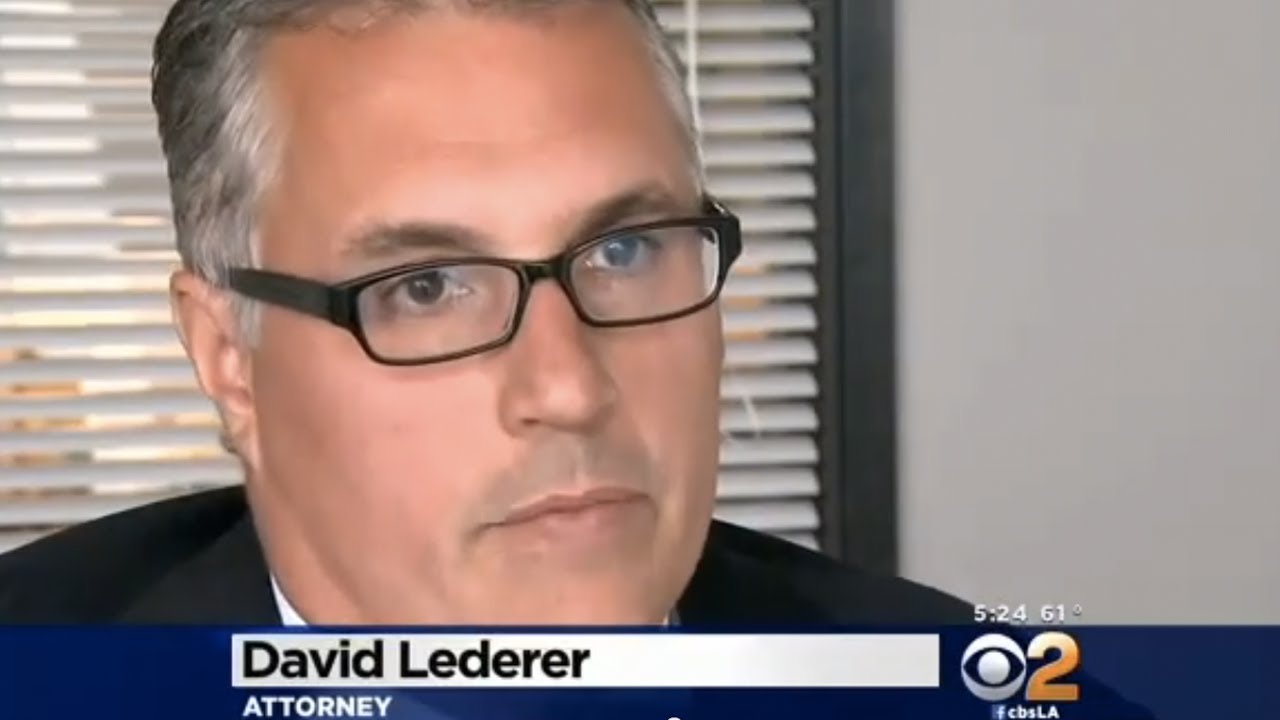 Don't Let an Insurance Company Win
David Lederer and John Nojima will defend your rights against the insurance company. Our attorneys used to be on the side of such companies in auto accident cases. Both Lederer and Nojima worked for massive insurance corporations before they founded their own firm. Defending the insurance company, trying to avoid paying claims, questioning valid requests for benefits: Lederer & Nojima used to do this. Not anymore.
Now they fight for people involved in car accidents. Because of their background in the insurance industry, they know how the insurance companies work. They know how the insurance company will try to avoid paying claims. If you have been involved in any kind of motor vehicle accident and need a lawyer who knows insurance company tactics and how to fight them, reach out to our law firm.
From the time of your free initial consultation, we will gather information about your car accident and begin determining the cause: driver error, auto manufacturer negligence, inattention by the other driver, texting, excessive speed, poor road conditions, poorly marked construction zones, or a wide-variety of other causes that may have led to your injury or loved one's wrongful death.
If you have been injured as the result of a car accident, contact our Los Angeles car accident lawyers now. You deserve compensation. And remember: if we don't win, you don't pay. Se habla español.
---
OVERVIEW
---
BAR FIGHT
---
BURNS
---
BICYCLE ACCIDENTS
---
SCHOOL INJUCRIES
---
BRAIN INJURIES
---
VEHICLE ROLL OVER
---
PESONAL INJURIES
---
CONSTRUCTION LITIGATION
---
CALIFORNIA BUS
---
WILDFIRE
---
BOUNCE HOUSE
---
CITY BUS
---
MASS TRANSIT CRASS
---
DOG BITE
---
"Excellent and honest attorney."