Practice Areas
Injuries to Children
Was your Child Abused or Injured at School?
We are Los Angeles attorneys for school injuries. Our personal injury lawyers are extremely experienced with school injury lawsuits and we know the legal complexities involved. Furthermore, we understand the tremendous emotional challenges that can arise when injuries occur at schools. Parents trust schools to ensure their child's safety. Unfortunately, children are regularly injured at school throughout Los Angeles County. Lawyers who have experience with such cases are vital if you seek justice for your child and compensation for their medical treatment and suffering.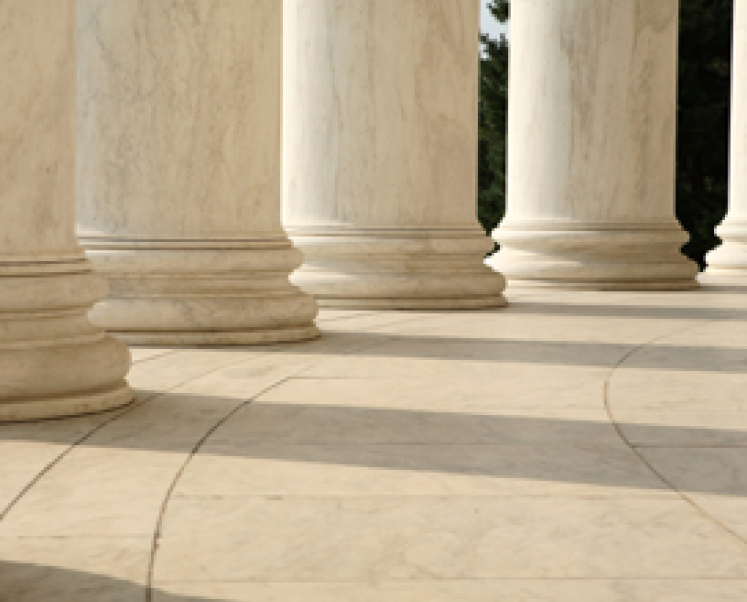 When school equipment is poorly maintained and children are poorly supervised, injuries often occur. Authorities must be held accountable. If they are not, other children may needlessly suffer.
Call our Los Angeles attorneys for school injuries at 310-312-1860 for a free consultation. We will offer candid and compassionate insight based upon our more than fifty years of combined legal experience. Our attorneys have helped countless families throughout Los Angeles obtain justice. We can help you. And because we take school injury cases on contingency, we collect nothing unless we win for you.
Los Angeles Schools—Private and Public—Must Keep Children Safe
Our Los Angeles school injury attorneys will be completely honest about your chances of success in a personal injury lawsuit involving a school. We will only accept your case if we have a reasonable expectation of helping you achieve justice and compensation. Our attorneys, investigators, expert witnesses and entire support staff have the experience to help create a strong case for you. Our personal injury law firm has represented numerous families in cases involving injured children throughout Southern California. Some of the cases for which we are prepared:
Injuries while on field trips
Youth sports injuries including concussions and other brain injuries
Premises liability lawsuits involving unsafe and/or unsecured school property
Lawsuits involving inappropriate and unlawful discipline by school authorities
Our Los Angeles attorneys for school injuries can protect your child's long-term interests through settlement or verdict. As former insurance company attorneys, Lederer & Nojima are extremely familiar with the bureaucracy of insurance companies, government agencies and school districts. We know where to apply pressure to pursue the most favorable settlement for you. We know how to hold these large bureaucracies accountable. We are here to help you with whatever challenge you and your family may be facing. Our legal team can help you obtain medical attention, psychological counseling, and other forms of support for your child. We can help you get the justice and compensation you deserve when struggling through an injury or wrongful death involving the most important person in your life. Contact us now for clear answers and practical legal advice based on decades of experience.
---
OVERVIEW
---
BAR FIGHT
---
BURNS
---
BICYCLE ACCIDENTS
---
SCHOOL INJUCRIES
---
BRAIN INJURIES
---
VEHICLE ROLL OVER
---
PESONAL INJURIES
---
CONSTRUCTION LITIGATION
---
CALIFORNIA BUS
---
WILDFIRE
---
BOUNCE HOUSE
---
CITY BUS
---
MASS TRANSIT CRASS
---
DOG BITE
---
"Excellent and honest attorney."