Practice Areas
Drunk Driving Accidents
Los Angeles Lawyers for Lawsuits Involving Drunk Driving Accidents
If you have been injured by a drunk driver or one of your family members has been killed by a drunk driver, lawyers for lawsuits involving drunk driving accidents are available to help you pursue justice and compensation. The consequences of drinking and driving can be tragic. A law firm that knows how to maximize the amount of compensation you may receive and that has the resources to get justice is on your side. Call Lederer & Nojima for a free consultation: 310-312-1860.
Drunk driving is not only illegal; it is a violation of trust we put in other drivers when we get behind the wheel. When someone in Los Angeles drives drunk, they are violating a fundamental human contract. They are putting all of us at risk including our loved ones.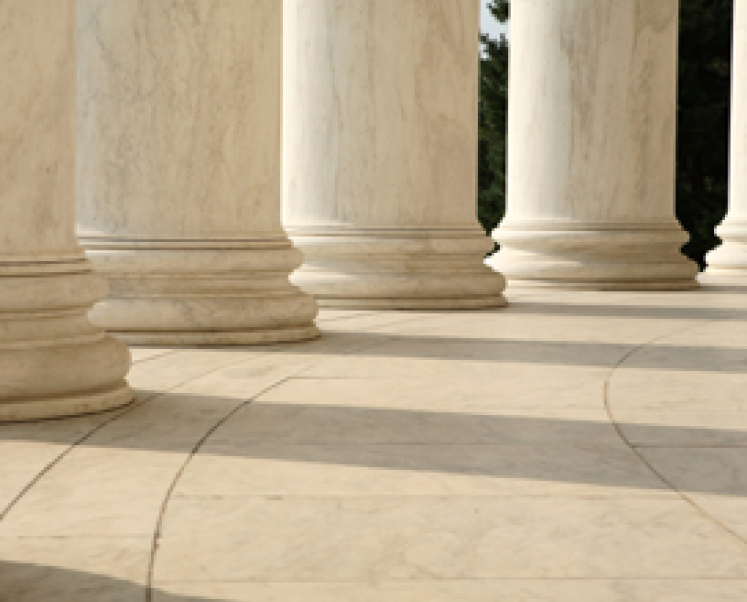 When serious injuries or even death occur as the result of drunk driving, you need an attorney to help you get compensation if you have been victimized by reckless behavior. These cases are extremely sensitive for a variety of reasons and they are also complex because criminal and civil law are at issue. Since the chances of a car accident are greatly increased when a person is over the legal limit, you may be entitled to compensation from the drunk driver for their reckless behavior. Not only should that driver be punished criminally but they should also provide compensation to you and your family for pain and suffering. Punitive damages may be available as a result of a DUI injury crash.
If you have been injured or someone you love has been killed in a drunk driving accident, call Lederer & Nojima LLP in Los Angeles. Our experienced Los Angeles drunk driving accident lawyers can effectively protect your rights and interests following a drunk driving accident. Contact us today to schedule your free consultation. We have the resources and experience to help you get justice and compensation and we get paid nothing unless you win your case.
Drunk Driving Accident Attorneys who have Won Millions of Dollars for Clients
When a driver is drunk, their coordination is greatly diminished, their reaction time is slowed, they may fall asleep at the wheel or simply fail to recognize that they are driving outside of their lane. This may lead to head-on collisions at full speed, high velocity impact with other cars, life-threatening injuries to pedestrians, bicyclists and serious damage to buildings without the driver being aware of the catastrophe they are causing. These types of accidents may be even more common during holiday weeks. Drunk driving and New Year's Eve, Memorial Day, 4th of July and other holidays may ruin a holiday memory forever. Justice should be served if your family has befallen such a DUI tragedy.
If you were injured in an accident by someone who has been charged with DUI, you may be entitled to compensation above and beyond your medical bills and expenses. People who choose to drink and drive are making a willful decision to put others at risk. This is reckless behavior that needlessly put you in harm's way. In such instances, the law allows victims to pursue compensatory as well as punitive damages. Punitive damages are designed to reprimand someone responsible for your losses.
Our law firm features drunk driving accident attorneys who focus on this area of the law. We know how to most effectively pursue justice for you and your family, and we have obtained hundreds of millions of dollars in compensation for injured people and their families in jury verdicts and settlements. We can effectively negotiate to ensure that you are fully and fairly compensated, and we are always prepared to take our personal injury and wrongful death cases to trial if necessary.
Call us if you are injured — even if you are not sure if you have a case. Se habla español. 310-312-1860.
---
OVERVIEW
---
BAR FIGHT
---
BURNS
---
BICYCLE ACCIDENTS
---
SCHOOL INJUCRIES
---
BRAIN INJURIES
---
VEHICLE ROLL OVER
---
PESONAL INJURIES
---
CONSTRUCTION LITIGATION
---
CALIFORNIA BUS
---
WILDFIRE
---
BOUNCE HOUSE
---
CITY BUS
---
MASS TRANSIT CRASS
---
DOG BITE
---
"Excellent and honest attorney."