Dog Bite Attorneys for Maximum Compensation
Los Angeles dog bite attorneys at Lederer & Nojima are on your side if you or someone in your family has been bitten by a dog. The Los Angeles dog bite attorneys at Lederer & Nojima are extremely experienced with dog bite injury litigation. We are tough negotiators with insurance companies and pursue maximum compensation on behalf of our clients. And if we don't win your case, you owe us nothing.
Call the dog bite lawyer Los Angeles at Lederer & Nojima. Free consultations at 310-312-1860310-312-1860.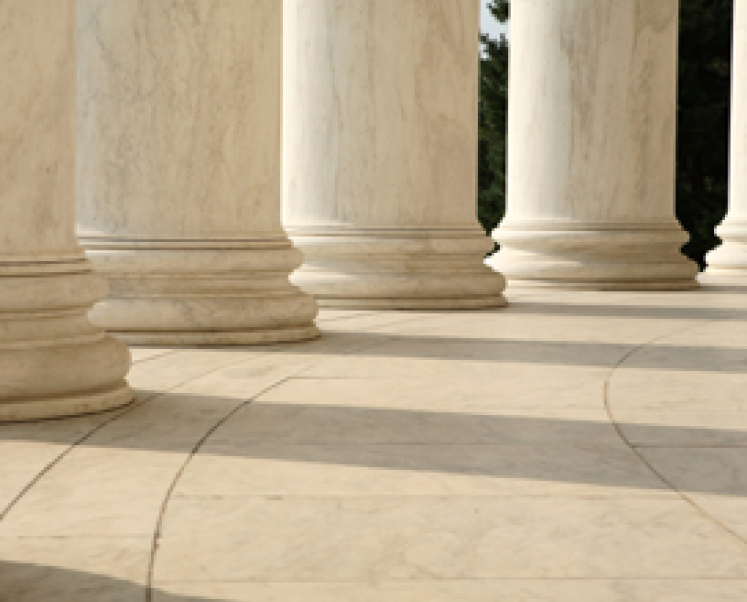 Los Angeles experiences an extremely high number of dog bite injuries annually. Many of the victims are small children. Our attorneys have been handling these types of cases for many years. We have performed countless investigations into dog bite injury cases and we know how to pursue maximum compensation for our clients. Insurance companies, medical professionals, the court system, the dog's owner: negotiations with all of these can be challenging especially if you are also trying to recover from serious wounds. Let us help. We have handled these cases innumerable times.
Free Consultation about your Dog Bite Injury Lawsuit
Our dog bite attorney Los Angeles have handled hundreds of dog bite lawsuits and other serious injury cases throughout Southern California. With this background, we have developed the resources and relationships necessary to effectively represent you. You pay us nothing unless we win. When you call for a free consultation, these are some of the issues we will analyze and discuss with you:
What exactly happened during the animal attack?
What is fair compensation for your medical treatment and what are the chances of winning your case?
How can we help you receive the best possible medical treatment?
Has your career and quality of life been compromised by your injuries?
Will settlement or trial be the best way to get justice for you and your family?
We perform comprehensive analysis of our clients' cases and we know the right questions to ask. Arranging and presenting evidence to help you achieve your goals is what we focus on. You can focus on recovering. Since our Los Angeles dog bite attorneys have handled so many of these cases and we have such a long history of success, we will be able to offer you a timeline of when your case may be completed.
Recent Dog Bite Lawsuit Success
Most insurance companies include dog bites in their homeowners' policies. However, they will resist paying or may offer a low settlement after a dog attack. The insurance company may try to pay as little as possible or nothing at all. Don't let them.
In one of our most recent dog bite trials we received a quarter million dollar jury verdict. The defendant dog owner vehemently denied that her dog attacked our client. We conducted a thorough investigation to challenge this denial:
We interviewed neighbors
We spoke with animal control employees and collected vital records
We consulted with physicians
We took photographs of the dog
We filmed the scene of the attack
We collected photographic evidence of the injuries to our client
We hired investigators and experts to study the evidence
We presented evidence to the jury in a sophisticated and clear way
We conclusively argued that the defendant's dog attacked our client and caused her significant injuries. Our aggressive investigation and prosecution of this case led to this victory and justice on behalf of our client. Our Los Angeles dog bite attorneys will put in the same dedication to your dog bite case.
---
OVERVIEW
---
BAR FIGHT
---
BURNS
---
BICYCLE ACCIDENTS
---
SCHOOL INJUCRIES
---
BRAIN INJURIES
---
VEHICLE ROLL OVER
---
PESONAL INJURIES
---
CONSTRUCTION LITIGATION
---
CALIFORNIA BUS
---
WILDFIRE
---
BOUNCE HOUSE
---
CITY BUS
---
MASS TRANSIT CRASS
---
DOG BITE
---
"Excellent and honest attorney."