Practice Areas
Distracted Driver Accidents
Distracted Driver Accidents in Los Angeles
Lederer & Nojima is a Los Angeles personal injury law firm with many attorneys who focus on very specific areas of the law. Our distracted driver accident attorneys are extremely knowledgeable and experienced with these types of cases. Our attorneys know how to pursue maximum compensation on behalf of injury victims who have suffered due to someone else's negligent and illegal behavior.
If you or a loved one have suffered due to the behavior of a distracted driver, call Lederer & Nojima at 310-312-1860
310-312-1860. We are based in Los Angeles but have the resources to represent you wherever you are in Southern California.
Hundreds of accidents occur every year in Los Angeles and throughout Southern California because of driver distractions. Drivers often pay more attention to their cell phones, children, pets, environmental attractions or passengers than they do the road. If you or a loved one has been injured by a distracted driver, you may be entitled to compensation for your injuries. You may also be able to collect punitive damages because distracted driving is illegal. Such punitive damages may discourage that driver from driving while distracted ever again.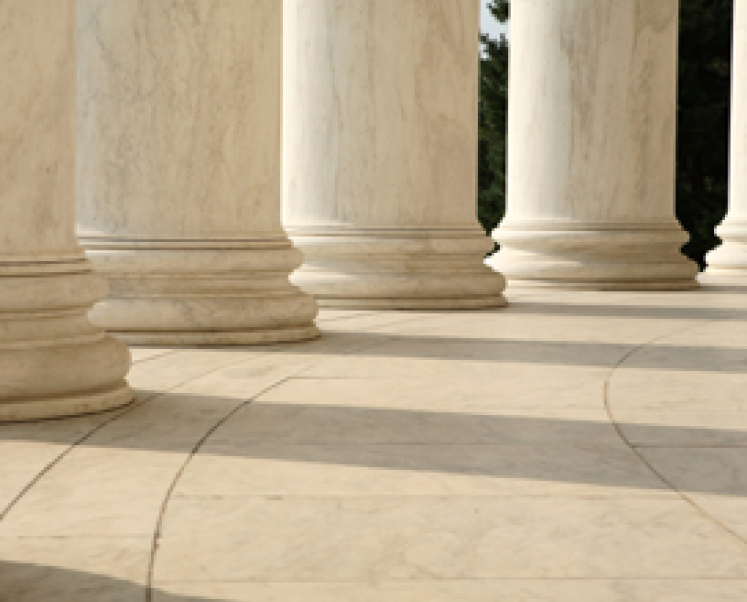 tatistics indicate that accidents caused by distracted drivers have now surpassed the number of accidents caused by drunk driving. Distracted drivers are rapidly becoming the leading cause of automobile accidents in California. Involvement in an automobile accident causes the victim more than just physical suffering: lost wages from time taken off of work, lost employment opportunities, and overwhelming medical expenses are obstacles most automobile accident victims face. If you or a loved one has been injured by a distracted driver, call our attorneys. Our entire team of legal professionals, support staff and investigators will work hard to hold the responsible parties accountable for your injuries and help you recover the compensation you deserve.
Whether a distracted driver was operating a car, a commercial truck, school bus, tour van or train, the vehicle operator must make their attention on safety a priority. If they have failed in this regard, we have the resources to investigate and litigate on your behalf no matter who is responsible for your suffering.
Texting While Driving and Other Driver Distractions
The NHTSA has reported that 16% of all fatal automobile crashes and 21% of all automobile crashes causing injury are the result of distracted driving. These numbers account for national research but, since Los Angeles is so traffic heavy, the area experiences a higher percentage of car accidents than almost any other city in the nation. Many of these accidents are the direct result of distracted driving.
Examples of activities which cause distracted driving include (but are not limited to) the following:
cell phone use
texting
applying makeup, combing or brushing hair, shaving or other personal grooming
reading
inputting GPS information
adjusting an MP3 player, CD player or the radio
distraction from pets in the car
distraction from children in the car
distraction from passengers
watching a DVD on a portable electronic device
eating or drinking
changing clothes
staring out the window at police or EMS activity
Under current California law, all drivers are prohibited from using cell phones and wireless devices to text or engage in any written communication while driving. Adult drivers over 18 are permitted to talk on cell phones, text, and email while driving as long as a hands-free device is used. Drivers under the age of 18 are prohibited from using cell phones while driving, whether a hands-free device is used or not. School bus drivers and transit bus drivers are also forbidden from using cell phones in any manner while driving. A driver can receive a fine of $145 to $1,000 for any "wanton" disregard of a person's safety. Cell phone violations can result in a $20 fine for a first offense and $50 for the next offense, plus court costs. For public transit system workers and those entrusted with the safety of passengers, especially children, criminal penalties can be much more severe. Despite the threat of penalties, countless drivers continue to disobey the law and put others in harm's way.
We know how to get justice and compensation for you. Contact our Los Angeles Distracted Driver Accident Lawyers today for a free case evaluation
---
OVERVIEW
---
BAR FIGHT
---
BURNS
---
BICYCLE ACCIDENTS
---
SCHOOL INJUCRIES
---
BRAIN INJURIES
---
VEHICLE ROLL OVER
---
PESONAL INJURIES
---
CONSTRUCTION LITIGATION
---
CALIFORNIA BUS
---
WILDFIRE
---
BOUNCE HOUSE
---
CITY BUS
---
MASS TRANSIT CRASS
---
DOG BITE
---
"Excellent and honest attorney."