Practice Areas
Dermatological Burn Injuries
Los Angeles Medispa Injury Attorneys are on your Side
Each year, more than two million burn injuries occur in the United States. In addition to typical thermal burns caused by a flame or heat source, traumatic burn injuries can result from chemical or electromagnetic (laser) energy used during hair coloring or spa treatments as well as from tattoo removal procedures. Many of these occur at the popular medispas throughout California and can cause serious dermatological burn injuries and other problems.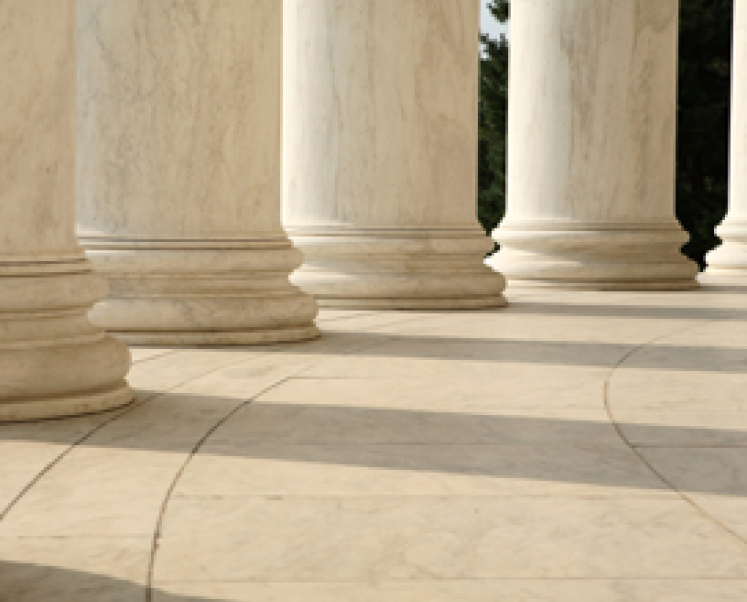 Salon Injuries, Beauty Burns and Medispa Risks
Burns resulting from beauty treatments such as hair coloring, laser hair reduction and wrinkle removal services are on the rise. Many of these occur in Los Angeles medical spas. The International Spa Association reports that medical spas are the fastest growing segment of the spa industry, quadrupling from 471 in 2004 to 1,804 today.  Unlike day spas, which specialize in relaxation services such as massages, facials and body wraps, medispas offer cosmetic procedures that involve the use of laser medical devices and other invasive and intensive technologies.
Reach out to our Los Angeles dermatology burn injury lawyers who have experience with dermatological burns and salon injuries if your have been harmed during a medispa treatment or other beauty treatment.
Laser Hair Removal Injuries: Laser hair removal targets the melanin in the hair follicle. When the procedure is done properly, the heat inactivates or destroys cells in the target area. This can be conducted safely if it is done in a highly controlled environment. No significant effect on surrounding cells should result if the procedure is performed properly. If not performed according to strict guidelines, however, a laser procedure can result in permanent scarring, prolonged loss of color in the skin, or serious infection.
Injuries From Hair-Dye: Hair highlighting using chemical solutions to alter the pigmentation of hair is extremely safe in most instances. However, hair dye is potentially caustic to the scalp and can cause hair loss, painful blisters and red-raw skin. Hair dye may even cause permanent damage to hair.
Eyelash/Eyebrow Tinting: The use of permanent eyelash and eyebrow tinting and dyeing can cause significant eye injuries and even blindness. Consumers should know that the FDA has not approved any color additives for dyeing or tinting eyelashes and eyebrows.
Prevent Beauty Burns and Reduce Medispa Injuries
Beauty burn injuries can occur in a salon or medispa and consumers must carefully research their service providers. Insure that the provider is properly licensed and that the equipment used for services and treatments is up-to-date and used properly. Furthermore, if you are considering a visit to a medispa, a trained medical professional should be available if any problems do occur during a procedure.
Because tattooing is meant to be permanent, removal of tattoos is not easy. Chemical and laser tattoo removal can lead to unacceptable levels of scarring burns, painful blisters and scabs, infection, pigmentation swelling or other injuries. Cosmetic tattoos such as eyeliner, lip liner or eyebrows may become dark after a laser removal treatment.
To minimize the risks associated with tattoo removal procedures, consumers should go to a physician who specializes in dermatological laser treatments, and carefully follow all medical instructions.
Salon Injury Attorneys for all of Los Angeles
If you or someone you love has incurred a serious burn injury during medical or beauty treatment or procedure, the service provider may be liable for damages. They may have failed to insure against injury or failed to comply with local licensing regulations. We are available to help you if you or someone in your family has been injured.
---
OVERVIEW
---
BAR FIGHT
---
BURNS
---
BICYCLE ACCIDENTS
---
SCHOOL INJUCRIES
---
BRAIN INJURIES
---
VEHICLE ROLL OVER
---
PESONAL INJURIES
---
CONSTRUCTION LITIGATION
---
CALIFORNIA BUS
---
WILDFIRE
---
BOUNCE HOUSE
---
CITY BUS
---
MASS TRANSIT CRASS
---
DOG BITE
---
"Excellent and honest attorney."