Practice Areas
Daycare Center Injuries
Child Injured at Day Care Attorney California
Daycare centers, while designed and intended to protect children, can present potentially dangerous or fatal hazards. Many children are injured while in childcare settings. If your child has been the victim of negligent daycare staff, poorly maintained daycare equipment or suffered as the result of any irresponsible behavior while under the supervision of a childcare facility, attorneys at Lederer & Nojima are on your side.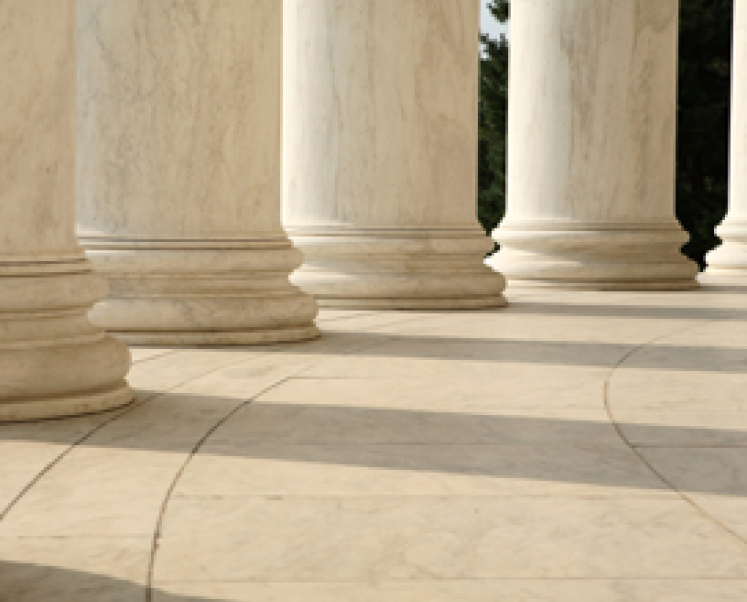 While the vast majority of LA childcare providers are safe, there are many hazards that must be monitored:
Access to unprotected entrances or stairwells
Contact with toxic chemicals in cleaning supplies, medicines and other substances that are not properly stored in cabinets with protective safety-latches
Dangerous exposure to sharp implements such as knives, unsafe scissors and razors
Furniture that is poorly manufactured or maintained and contains splinters, rusty nails or lead paint
Recalled children's toys, cribs, and furniture
To ensure the safety of all children in a daycare center, the staff, management and ownership must:
Post telephone numbers for the police, fire department, hospital, ambulance and poison control center by each telephone;
Ensure that a first aid kit is within easy reach and is completely stocked;
Keep poisonous materials out of the children's reach:
Guarantee that children are protected from allergens or foods that pose a danger to them.
Staff involved in direct care at daycare centers, including family home caregivers, should be certified in pediatric first aid, including rescue breathing and first aid for choking. At least one certified staff person should be with the children at all times and in all places where children are in care. If children are not appropriately supervised, catastrophe can result.
While a price tag cannot be put on a child's suffering, our lawyers know that you may need substantial compensation for your family's medical bills. Caring for your injured child may also require you to miss work to attend doctors' appointments. We may be able to help you get compensation as we have helped others. For instance, we secured a $172,414.00 structured settlement for one of our clients whose child sustained a fractured arm at daycare. A pre-litigation offer of $40,000 was made but a lawsuit was ultimately filed. Though the case had numerous challenges, we were able to negotiate the settlement after discovery, multiple depositions and mediation. 
If Local Licensing Regulations are Violated, Justice must be Served
If your child has been injured, it is possible that the center is improperly licensed or otherwise not complying with local laws. Local laws provide for a certain supervisor to child ratio and if there are not enough supervisors, children can be seriously injured.  In addition to protecting the legal rights of your family, we will assist you with reporting the facility to the local licensing board. In addition to pursuing compensation for your family, by holding the management of troubled facilities accountable, a Los Angeles daycare center injury lawyers may help prevent another child from being injured.
Contact a Lawyer who Knows how to Fight for your Child's Rights
You have the right to recover damages if your child has been seriously or fatally injured due to negligence at a daycare center. The management or corporate ownership may be liable for damages for failure to properly maintain the facility or for failure to comply with local licensing regulations.  Contact a Los Angeles personal injury attorney at Lederer and Nojima today to seek advice and counsel.
---
OVERVIEW
---
BAR FIGHT
---
BURNS
---
BICYCLE ACCIDENTS
---
SCHOOL INJUCRIES
---
BRAIN INJURIES
---
VEHICLE ROLL OVER
---
PESONAL INJURIES
---
CONSTRUCTION LITIGATION
---
CALIFORNIA BUS
---
WILDFIRE
---
BOUNCE HOUSE
---
CITY BUS
---
MASS TRANSIT CRASS
---
DOG BITE
---
"Excellent and honest attorney."