Practice Areas
Crosswalk Accidents
Los Angeles, California, Personal Injury Lawyers Helping Pedestrians Hurt in Crosswalk Accidents
Unfortunately, crosswalks are not as safe as they were intended to be. Even though pedestrians have the right of way in crosswalks, accidents still occur, and they can be extremely serious.
If you have been hurt in a crosswalk accident with a car, you should seek appropriate medical treatment and then speak with an accomplished personal injury attorney who knows how to handle crosswalk accident claims effectively.
For more than a decade, Lederer & Nojima LLP has focused on helping injured people in Los Angeles and throughout Southern California recover compensation in personal injury claims. Our attorneys are committed to maximizing compensation for our clients through aggressive negotiation and zealous representation in lawsuits.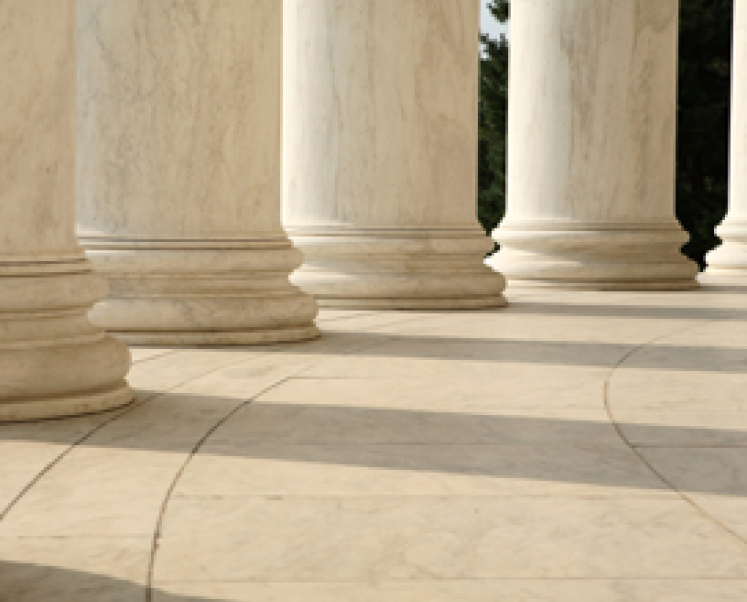 If you have been involved in a crosswalk accident — even if you are not sure you have a claim, contact our offices and schedule a free consultation about your rights.

Common Causes of Crosswalk Accidents
Pedestrian accidents in crosswalks can happen in a number of ways, including:
Motor vehicles driving through crosswalks when pedestrians have the right of way
Drivers disregarding stop signs or traffic signals
Illegal turns by cars or buses
Bicycle riders striking pedestrians or being hit by cars while riding in a crosswalk
If you have been involved in a crosswalk accident, there are several important steps you should take right away. Make sure a police report is filed to document the circumstances and damage from the accident. You should obtain a copy of this report, as well as copies of any medical records detailing your treatment and the injuries you sustained as a result of the accident. We will use all of this information when constructing your case.
We can recommend the most highly qualified physicians who can offer hope for improvement as well as the respect of the insurers. Because of our relationships with these doctors, we are often able to help our clients' secure medical treatment before their legal claims are resolved.
Contact Us for a Free Initial Consultation
Contact us to learn how our experience and track record of success can translate to relief for you and your family. Speak to an attorney at no cost in a free initial consultation. No recovery, no fee. Se habla español.
---
OVERVIEW
---
BAR FIGHT
---
BURNS
---
BICYCLE ACCIDENTS
---
SCHOOL INJUCRIES
---
BRAIN INJURIES
---
VEHICLE ROLL OVER
---
PESONAL INJURIES
---
CONSTRUCTION LITIGATION
---
CALIFORNIA BUS
---
WILDFIRE
---
BOUNCE HOUSE
---
CITY BUS
---
MASS TRANSIT CRASS
---
DOG BITE
---
"Excellent and honest attorney."