Practice Areas
Construction Litigation
California Construction Litigation Lawyers
Construction of multimillion-dollar homes and commercial buildings is fraught with pitfalls and risks. Construction litigation may involve contract disputes, architectural design disagreements, and even injury-related lawsuits. We are prepared for all such cases and have decades of experience representing clients throughout Los Angeles and California in some of the most complex cases. Reach out to our highly experienced attorneys if you face legal challenges related to any of the following:
• Failure to complete construction on time
• Construction defects
• Breach of contract between contractors and subcontractors
• Failure to acquire necessary permits, inspections, certificates
• Trespass (when, for example, construction equipment damages neighboring property)
• Easement disputes
We are also equipped to represent you in any type of workplace injury case. Our firm is a construction litigation practice prepared for nearly any challenge you face. If you have questions, we have the answers. Many times we are able to help our clients avoid litigation and legal issues before they arise. Contact us as soon as possible so that we can help you.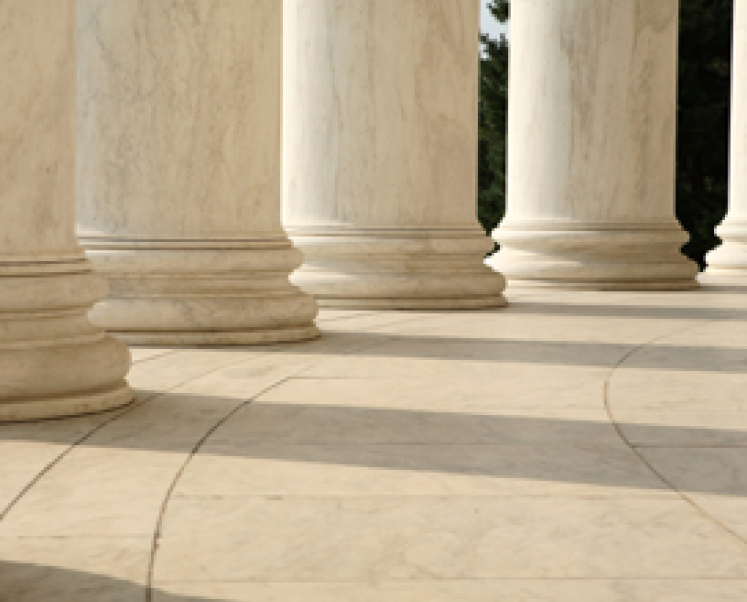 Protecting Your Rights in Construction Disputes
In every construction litigation case we handle, our clients' needs and interests come first. Our Los Angeles construction litigation lawyers work to ensure that the clients' legal rights are protected in contractual matters and other construction-related disputes. Our firm has represented innumerable clients throughout Los Angeles who have been facing the most complex legal challenges. Our experience with intense negotiations, complex contracts, and mountains of evidence make us particularly suited for representing both individuals and corporations engaged in construction business litigation.
In such litigation, access to experts is absolutely crucial. We will analyze evidence and perform independent investigations that serve the interests of our clients but we will also call upon architects, engineers and even accountants who may prove essential in the litigation process.
Quick Resolutions are Often the Result of Early Intervention
When a matter can be settled quickly and efficiently through negotiations, this is often in the best interest of the property owner, developer, or contractor seeking redress. A "cease and desist" letter from a well-respected lawyer will often put an end to a nuisance or trespass case, or compel an offender to compensate our client or correct any defects or delays.
In the event that a construction litigation issue does go to court, our experienced Los Angeles construction litigation attorneys are ready to represent our clients aggressively at trial. Our lawyers have decades of experience in the courtroom and know how to stand up against even the most well-funded opponents.
---
OVERVIEW
---
BAR FIGHT
---
BURNS
---
BICYCLE ACCIDENTS
---
SCHOOL INJUCRIES
---
BRAIN INJURIES
---
VEHICLE ROLL OVER
---
PESONAL INJURIES
---
CONSTRUCTION LITIGATION
---
CALIFORNIA BUS
---
WILDFIRE
---
BOUNCE HOUSE
---
CITY BUS
---
MASS TRANSIT CRASS
---
DOG BITE
---
"Excellent and honest attorney."