Practice Areas
Causes of Bike Accidents
California Personal Injury Law Firm Helping Victims of Bicycle Accidents
Bike riding has become more and more popular in California because of its environmental and health benefits.
More people are using bicycles not only for recreational purposes but also for commuting to school and work. However, this surge in bikes on the road has motor vehicle drivers on the defensive — and bicycle accidents have increased in both number and severity.
At Lederer & Nojima LLP, we are experienced at handling bicycle accident cases arising from virtually any situation caused by negligence. We are here to help you recover maximum compensation for your injuries and losses. If you have been injured in a bicycle accident, contact our Los Angeles offices today to schedule a free consultation with one of our experienced personal injury attorneys.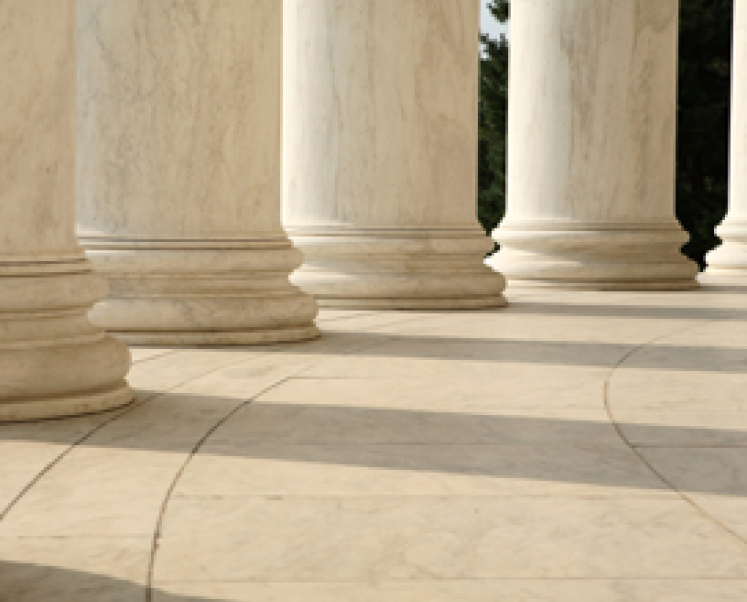 Common Causes of Bicycle Accidents

Our lawyers handle bicycle accident claims that arise from a wide variety of situations, such as:
Vehicles drifting into bike lanes
Driver inattention when pulling in or out of a parking space
A bike hitting a car door when an existing driver opens it into traffic
Pedestrians knocking over cyclists
Cycling team accidents
Hit-and-run accidents
Your Rights Under California's Bike Laws
In California, bikers and drivers are afforded the same rights to use the roads when adjacent bike lanes are not available. Drivers are required to give bikes the same rights of way and respect as other vehicles. We are intimately familiar with California's biking and bike lane laws — and what they mean about driver negligence.
Our first goal is to help you understand what you need to do if you have been injured in a bicycle accident. We will evaluate the information you provide and perform a comprehensive accident investigation as we build your case. We will demonstrate who was at fault and clearly show the extent of your injuries and losses to justify the compensation we will demand on your behalf.
Contact Us for a Free Initial Consultation
Whether you were injured in city traffic or in an accident while enjoying Mandeville Canyon Road, we can assess whether you have a valid claim and answer your questions about your legal rights.
Even if you aren't sure if you have a case, contact us and schedule a free consultation with an attorney. Learn how our experience and track record of success can translate to relief for you and your family. No recovery, no fee. Se habla español.
---
OVERVIEW
---
BAR FIGHT
---
BURNS
---
BICYCLE ACCIDENTS
---
SCHOOL INJUCRIES
---
BRAIN INJURIES
---
VEHICLE ROLL OVER
---
PESONAL INJURIES
---
CONSTRUCTION LITIGATION
---
CALIFORNIA BUS
---
WILDFIRE
---
BOUNCE HOUSE
---
CITY BUS
---
MASS TRANSIT CRASS
---
DOG BITE
---
"Excellent and honest attorney."