California Burn Injury Lawyers
At Lederer & Nojima LLP, in Los Angeles, our attorneys have extensive experience protecting the rights and interests of people who have been injured in a wide variety of incidents. We have developed an outstanding record of success in jury verdicts and settlements, and often find successful resolutions to cases that other lawyers refuse to take. We are highly determined and deeply experienced fire and burn injury lawyer Los Angeles
Contact us today to schedule a free consultation to discuss your potential legal remedies following a serious injury.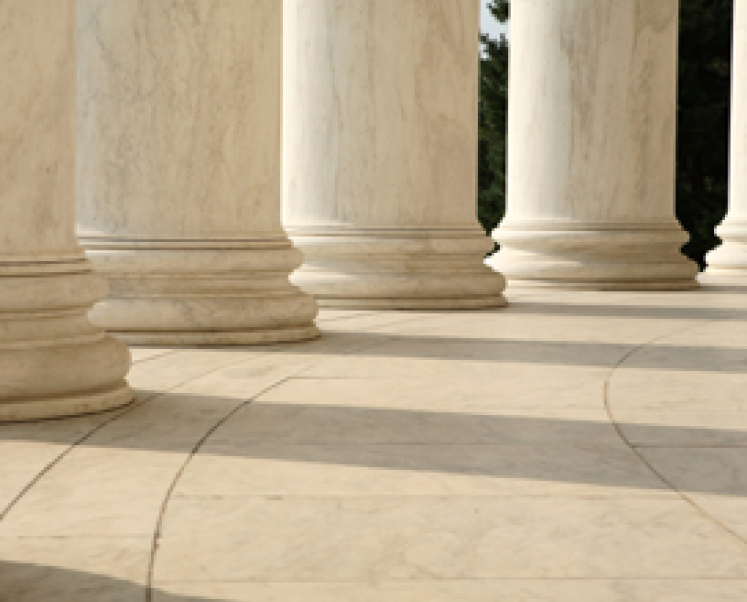 Hire an Attorney Immediately to Begin Investigating the Cause of your Burn Injuries
in addition to finding the cause of your burn, we may be able to hold responsible those who caused your injury. If you have suffered a burn injury, hire an attorney as soon as possible to begin investigating the cause of your accident. Even if the fire department has provided a cause during the initial investigation, an experienced investigator can ensure that all aspects of the case and all potential sources are examined.
Cases involving burn injuries generally require extensive investigations to discover the cause and origin of the fire or explosion. Our Los Angeles burn injury lawyer work with expert investigators to ensure that your case will be thoroughly examined.
Fires and explosions can come from a wide range of sources, with many potential sources of liability. For example, a house fire may be caused by faulty wiring or a product defect leading to the explosion of a gas stove. A chemical burn may be caused because one company failed to label a dangerous product or because the chemical was stored improperly. Without an independent investigation, it is difficult to know who is truly responsible for the fire, and accordingly, who may be responsible for this injury. We can help you get justice and compensation if you or a loved one have been burned as the result of
Call for a free Consultation with Personal Injury Lawyers with Vast Experience in Burn Injury Cases
For your free consultation with an experienced personal injury attorney after you have suffered a burn injury, come to Lederer & Nojima LLP. Contact us today online or call us at 310-694-5907. Se habla español.
---
OVERVIEW
---
BAR FIGHT
---
BURNS
---
BICYCLE ACCIDENTS
---
SCHOOL INJUCRIES
---
BRAIN INJURIES
---
VEHICLE ROLL OVER
---
PESONAL INJURIES
---
CONSTRUCTION LITIGATION
---
CALIFORNIA BUS
---
WILDFIRE
---
BOUNCE HOUSE
---
CITY BUS
---
MASS TRANSIT CRASS
---
DOG BITE
---
"Excellent and honest attorney."