Practice Areas
Baby and Toddler Product Injury
Babies and Toddlers Must be Protected

We are Los Angeles lawyers for defective children's products with decades of experience handling such complex litigation. Manufacturers of defective products for babies and toddlers can cause serious medical problems for your family. They should pay for their negligence. We are your child's advocate. Parents rely on a wide-variety of products to keep their children safe and offer their children toys and other products that can be designed for entertainment and education. Most of these products are safe. When they are not, the attorneys of Lederer & Nojima are prepared to hold the product manufacturers accountable.

Mothers and fathers should be able to trust the products that they offer to their babies, toddlers and children of any age. Many times, however, these products lead to tragedy. Severe injuries to Southern California children happen far too often as the result of defective products.

The Law Offices of Lederer & Nojima fight for compensation and justice when children are injured by reckless adults. Injuries to children result from careless and reckless adult behavior on a regular basis when adults manufacture products that prioritize profit over safety.
If you believe that your child has been injured as the result of a defective product, call 310-312-1860 to discuss your circumstances with extremely experienced and highly skilled child injury attorneys at Lederer & Nojima. We have recovered millions of dollars for our clients. We may be able to get justice and compensation for you.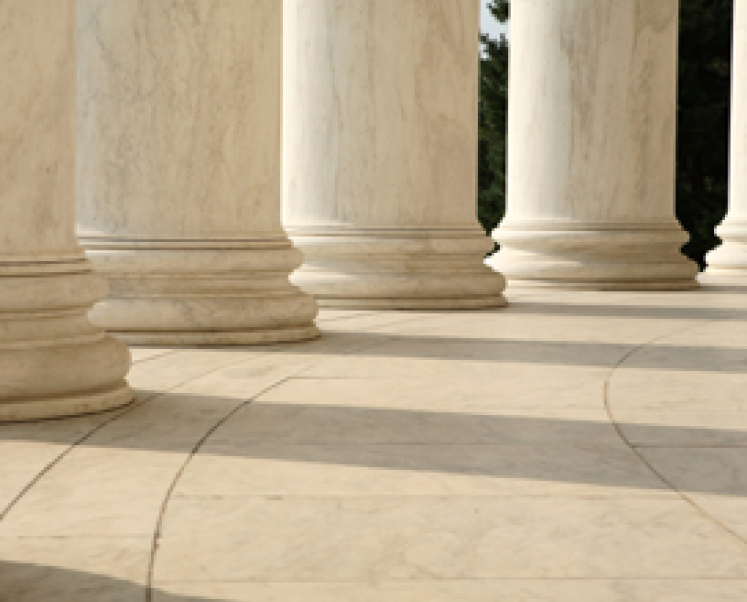 Manufacturer Defects Must be Identified

Parents throughout Los Angeles turn to Lederer & Nojima when they need justice and compensation for their injured children. Unfortunately, the need for manufacturer defect lawyers is widespread. A week does not go by when a baby or toddler product does not seriously injure a child. Recently recalled baby and toddler products include
Bumbo baby seats for their risk of injuries especially skull fracture
Peg Perego strollers for a strangulation hazard
Evenflo convertible high chairs for risks of falling
Rigo International clothing for flammability dangers
Kolcraft strollers because of strangulation and amputation hazards

The list goes on and on. The Bumbo baby seat recall is only one of the most high profile examples. There are many lesser-known products that injure or even kill children. If you believe that your child could have been more effectively protected against a manufacturer's error or negligence, don't wait to call us.

The product that injured your child may not have been recalled but maybe it should have been. Perhaps the product was recalled but your baby or toddler suffered before the recall. Regardless of the circumstances, we will fight to get compensation that you may need for medical costs and your lost wages when you were caring for your child. If appropriate, we will pursue punitive damages so that the baby product manufacturer thinks twice before they injure another child.  Call a Los Angeles defective product lawyers at 310-312-1860.
---
OVERVIEW
---
BAR FIGHT
---
BURNS
---
BICYCLE ACCIDENTS
---
SCHOOL INJUCRIES
---
BRAIN INJURIES
---
VEHICLE ROLL OVER
---
PESONAL INJURIES
---
CONSTRUCTION LITIGATION
---
CALIFORNIA BUS
---
WILDFIRE
---
BOUNCE HOUSE
---
CITY BUS
---
MASS TRANSIT CRASS
---
DOG BITE
---
"Excellent and honest attorney."