Practice Areas
Construction Site Accidents
A Los Angeles Law Firm for Injured Construction Workers
We are Los Angeles construction site accident lawyers with the resources and experience to pursue maximum compensation on your behalf. The improving economy in California and the rising real estate market are leading to new construction. This means that many construction jobs are being created but it also means that financial interests can compromise safety. When unrealistic deadlines, negligence or poor safety standards are added to the mix, the result may be tragic. Construction site accidents occur with alarming frequency throughout California. If you or someone you love has been injured while on a construction site, the personal injury attorneys of Lederer & Nojima LLP may be able to help you obtain compensation and justice.
You may work for a large construction company, you may be an employee for a smaller sub-contractor or you may have been simply passing by a construction site. If you have been injured at a work site, you need experienced lawyers on your side. Massive insurers of the site, of the companies involved and of the equipment manufacturers may all resist offering compensation. We will be aggressive in our negotiations with them so that they do the right thing.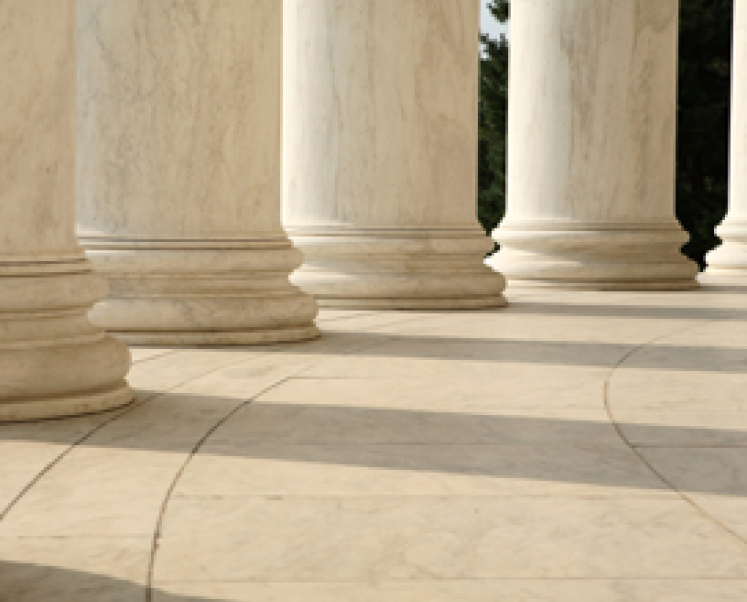 Contact us today for a free, confidential consultation with one of our experienced construction accident attorneys.
Call 310-312-1860 for a free case evaluation.
Maximum Compensation for Injured Workers
When a construction accident involves only an employer and an employee, workers' compensation may be the only source of financial relief for the injured worker. However, a thorough investigation of the causes and circumstances surrounding a construction site accident often reveals that another person or company also share responsibility for the accident.
For example, if you were employed by a contractor, the general contractor might be responsible for ensuring the safety of the whole construction site. Construction accidents often arise as the result of actions by unlicensed contractors or supervisors. Improper hiring, poor vetting or a failure to provide proper safety equipment may result in liability for someone other than your employer. Determining liability in these cases must be handled by an experienced law firm.
Following an injury, our Los Angeles construction site accident lawyers can help you pursue compensation for your medical bills, injuries and lost wages, including long-term or short-term disability claims. We will work to ensure that you are fully compensated for the effect that these injuries will have on your life.
When the attorneys of Lederer & Nojima LLP take on a construction accident injury case, we bring in experts from the beginning. We rely upon doctors, injury specialists, equipment manufacturers and other authorities to provide the knowledge and support necessary to protect our clients' rights. These experts allow us to fully document the crucial factors of the accident, the injury, and the victim's long-term prospects.
Because there may be deadlines to meet in order to file a claim, call us as soon as possible to schedule a free initial consultation. Se habla español.
---
OVERVIEW
---
BAR FIGHT
---
BURNS
---
BICYCLE ACCIDENTS
---
SCHOOL INJUCRIES
---
BRAIN INJURIES
---
VEHICLE ROLL OVER
---
PESONAL INJURIES
---
CONSTRUCTION LITIGATION
---
CALIFORNIA BUS
---
WILDFIRE
---
BOUNCE HOUSE
---
CITY BUS
---
MASS TRANSIT CRASS
---
DOG BITE
---
"Excellent and honest attorney."